BUY NOW - Lancashire Cook Book - Second Helpings
a celebration of the amazing food and drink in Lancashire
BUY NOW – Lancashire Cook Book – Second Helpings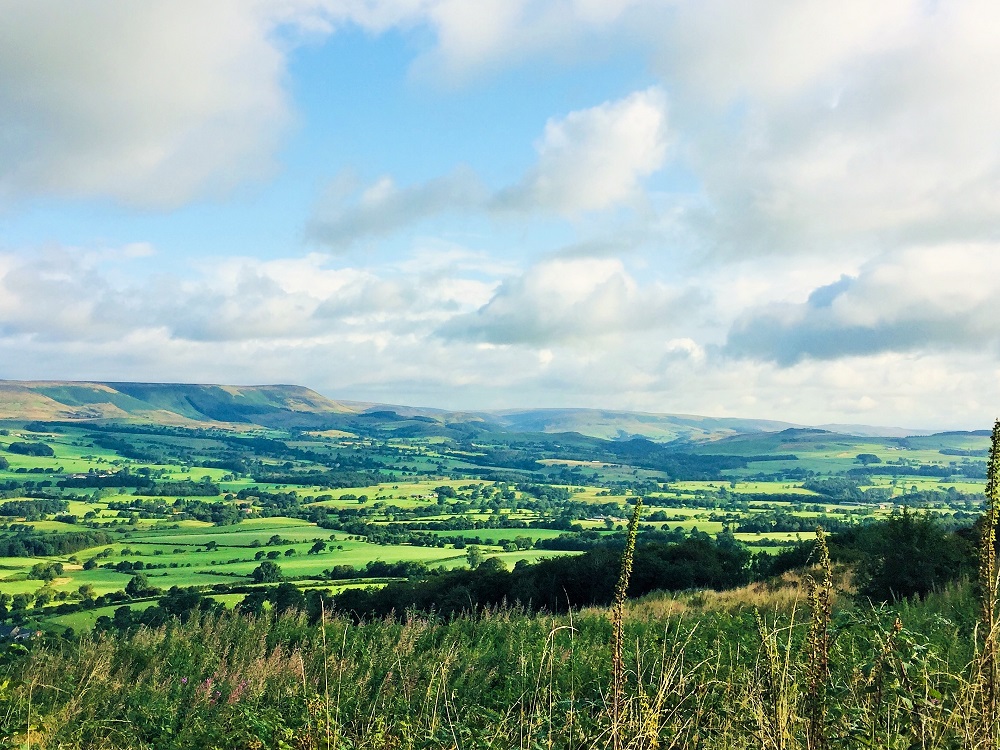 Welcome To Lancashire
A place where wild rural landscapes, fertile farmland and generous seas provide fresh and inspiring ingredients throughout the seasons.
Welcome to Lancashire, the larder of the North West, where top-grade farming and creative cultivators deliver all types of vegetables from potatoes and asparagus to exotic mushrooms and some of the tastiest tomatoes. From west to east, the salt flats of the Irish Sea roll gently into verdant hills and lush valleys where sheep, cattle and pigs thrive and even the odd herd of buffalo can now be found.
Along the county's 137 miles of coastline, the 'catch of the day' and delicious favourites including Morecambe Bay shrimps and fish & chips 'on the front' have long been a magnet for foodies. Add to this a proliferation of producers, from sarsaparilla and world class gins to more artisan bakes, cakes, chocolates and cheeses than you can imagine, and you have the type of larder others only dream about. In Lancashire, we have it all.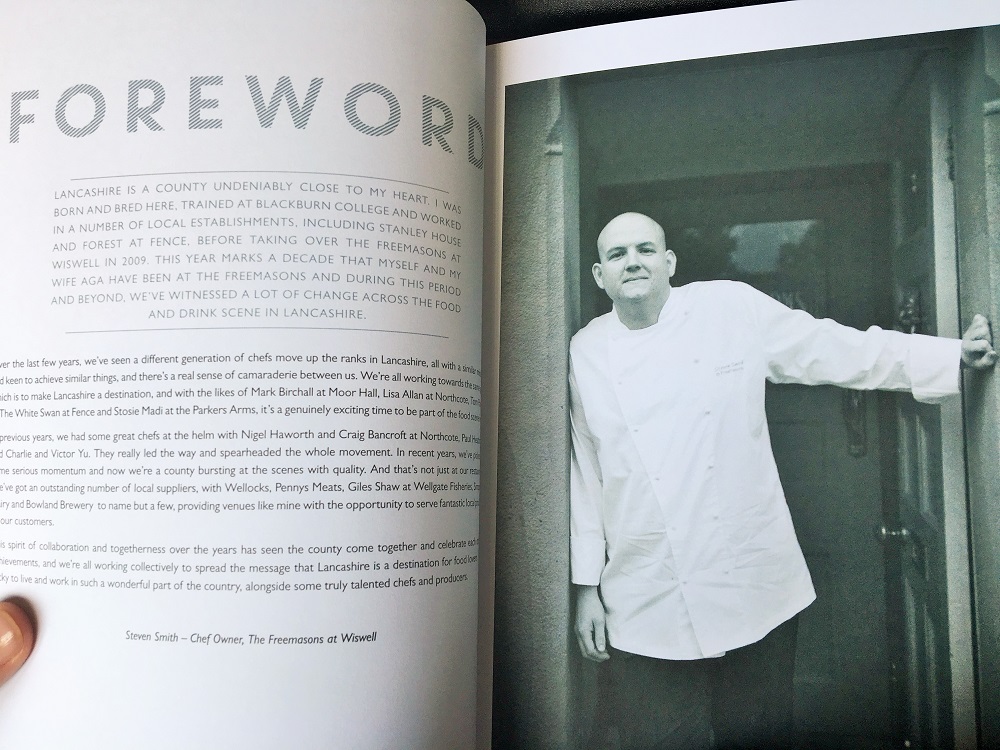 If you're fortunate enough to live in the Red Rose county, you'll already know this food utopia is on your doorstep. Some of the UK's best pubs and Michelin-starred restaurants happily jostle for attention alongside chic cafés and characterful tearooms. Independent butchers, fishmongers, vintners, cheese shops and bakeries can be found in our towns, villages, on our high streets and in those hidden away places some would love to keep as a safely guarded secret.
Special introductory offer for first 100 sales – £12.50 (including UK P&P only)
Full price £14.95 + postage