Careers project in Blackpool is being rolled out to wider Lancashire
Careers project in Blackpool is being rolled out to wider Lancashire
The Blackpool Careers Journey is a website with significant support from employers offering Virtual Work Experience Insights.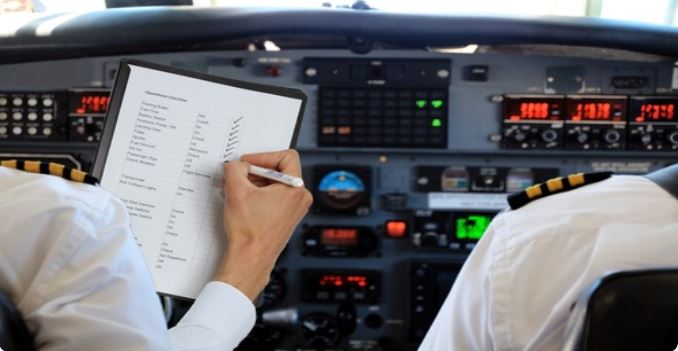 Lancashire employers are now invited to register with the site to support young people in their career planning. Examples of the type of video content and activities for young people can be viewed on the website. Employers may wish to offer video-conferencing and webinars but many simply supply videos and tasks for young people to work through in their own time.
Andy Iredale, Project Lead at U-Explore said
"The experiences in Blackpool have shown that young people crave the voice of employers in planning their career journey. Presenting academic options and labour market information is of interest in careers websites but employer content is viewed in far greater volume.
"We are therefore prioritising the voice of employers in the Start Careers Platform. This content has taken the form of home-grown videos from employers talking about their organisations and roles. They have then set challenges and tasks for students to work through such as making a corporate video, engineering a structure out of cardboard, coding a social media campaign.
"Content has been particularly exciting when it is directly referencing GCSE subject outcomes. Westinghouse set a maths challenge to calculate the mass of graphite needed in a nuclear reactor for example."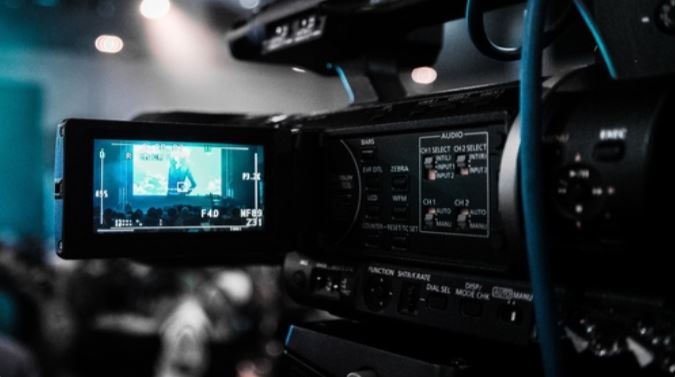 The project will begin to take shape in September and October when Lancashire employers will be contacted to discuss how they might like to take part. Alternatively please complete the email enquiry form at the end of the U-Explore homepage.