Chief Executive response to DMO review
Chief Executive response to DMO review
The de Bois review of Destination Management Organisations in England, commissioned by DCMS was published today, Tuesday 14 September 2021.
The review examined and assessed how Destination Management Organisations (DMOs) across England are funded and structured, and how they perform their roles, in order to establish whether there may be a more efficient and effective model for supporting English tourism at the regional level, and if so what that model may be.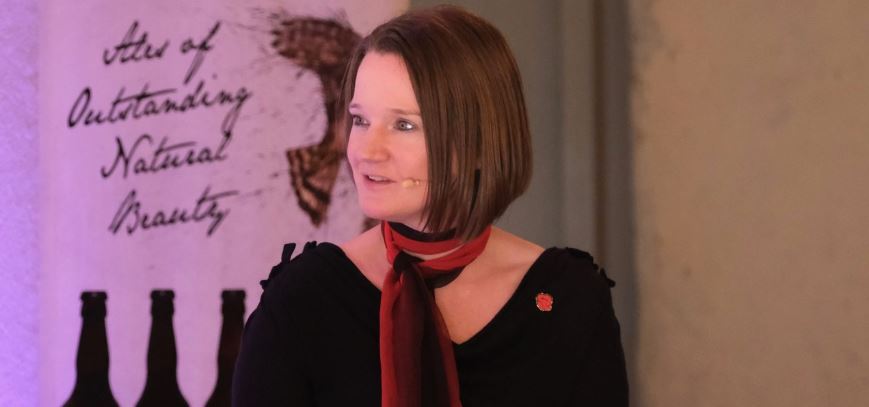 Responding to the the report Rachel McQueen, Chief Executive of Marketing Lancashire, the DMO for Lancashire commented
"We very much welcome this morning's publication of the Independent Review of Destination Management Organisations in England. As the review itself points out, this has been much needed for many years, and comes at a time when we are all being challenged to propose ideas and solutions to level up opportunity and prosperity in every part of the country. It is also at a critical time of need, for the tourism sector to be better-valued and better-supported.
"The analysis is robust and the recommendations are clear, DMOs are critical to the recovery and future growth of the sector, and Government needs to abandon the 'hand's off' approach of the last decade which has left a fragmented and fragile support structure for tourism in England. There are a number of challenges highlighted which DMOs themselves need to be empowered to overcome, we accept and welcome the role that we have to play in driving forward change, and we intend to do so working closely with all local stakeholders and partners.
"We have valued the opportunity to take part in this process, alongside colleagues at other DMOs, with VisitEngland and with officers at DCMS, who have delivered a thorough review within very short timescales. Whilst some of the recommendations will require tough decisions at local, regional and national level to implement successfully, the review is clear that this should be done with the needs of local areas at the forefront – not a one size fits all approach. We hope that Government pays close attention to the findings and recommendations within this review, and ultimately we look forward to continuing to work with our amazing partners on the recovery and growth of Lancashire's visitor economy."
Read the full report and the background to the report here