EKM helps Lancashire businesses get online during pandemic
EKM helps Lancashire businesses get online during pandemic
EKM, located in Preston and known as the UK's leading ecommerce platform, has spent the last few months helping small businesses get online in order to tackle coronavirus concerns in Lancashire and beyond. There is no doubt that coronavirus has had a profound impact on our everyday lives. The negative impacts are serious and not to be ignored, but amazingly a lot of good has come out of a bad situation. Companies and individuals worldwide have stepped up to help their communities get back on track.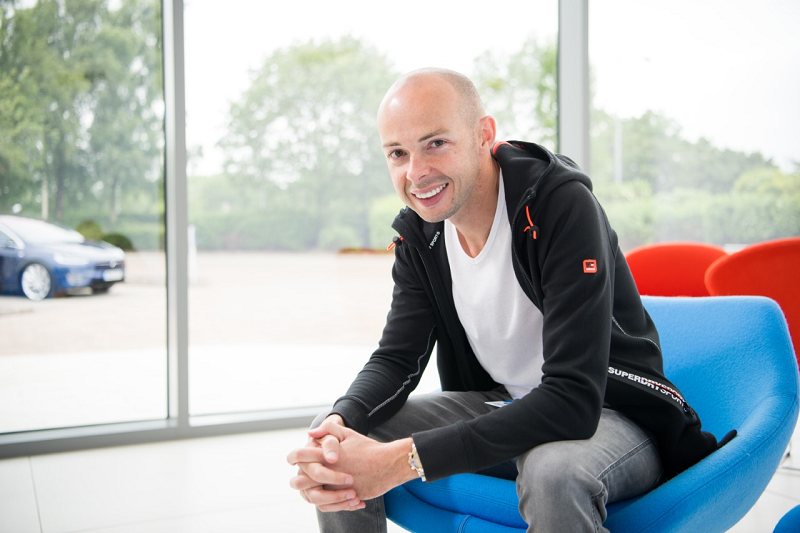 Founded in Burnley in 2002, EKM has a mission to help everyone do something they love. The ecommerce company helps businesses in the UK (and worldwide!) create successful online shops. When coronavirus threatened devastating losses for brick and mortar businesses, EKM knew their product would become more important than ever.
'We've seen some businesses have to reduce or temporarily suspend their operations due to problems related to the virus, but overwhelmingly we've seen success for so many online businesses,' said Antony Chesworth, founder and CEO of EKM.
'We've also been pleased to see a rise in members of the general public setting up online shops to meet needs in their local communities.'
Beccy Waite of Darwen is one such example. Beccy saw a need for facemasks after speaking with a friend working in a care home and decided to use her sewing skills to help.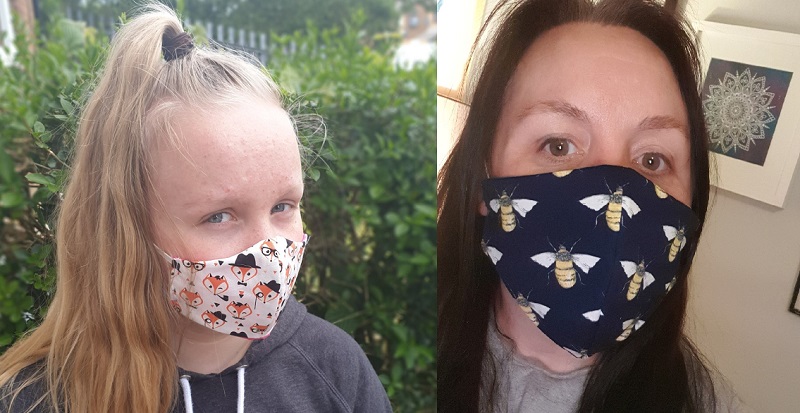 'We had some brand new bedding that was too big for our bed, so I upcycled the fabric and used elastic I already had at home to make some masks,' said Waite. 'Once I had perfected the design and tested it on family and friends, we realised there was a huge demand for them. I've now enlisted my twin daughters to help.'
Beccy and her family have now donated over 100 masks to Lancashire carers and local families that she connected with on Facebook. She also sells the masks on her website rewearable.co.uk for £4.99 each or £3.00 for kids.
Although Facebook and Instagram have been good marketing tools for Beccy, she says creating a website has 'really streamlined the process.'
'Unbelievably, Facebook banned the sale of facemasks on Marketplace. With my website I'm able to direct people I connect with straight to my site and easily manage the orders when they come through. EKM has been simple for me to set up and links with my Instagram and Facebook page. Having everything in one place saves loads of precious time.'
EKM currently powers over 600 online shops in Lancashire. In addition to their existing ecommerce plans, EKM has also recently launched a new free product called Obodo, aimed at helping local businesses get online and serve customers in their community.