Energy and flexibility in challenging times
Energy and flexibility in challenging times
UK Energy Watch Group Ltd, as many other businesses in Lancashire, has certainly had a strange and difficult experience during these current challenging times.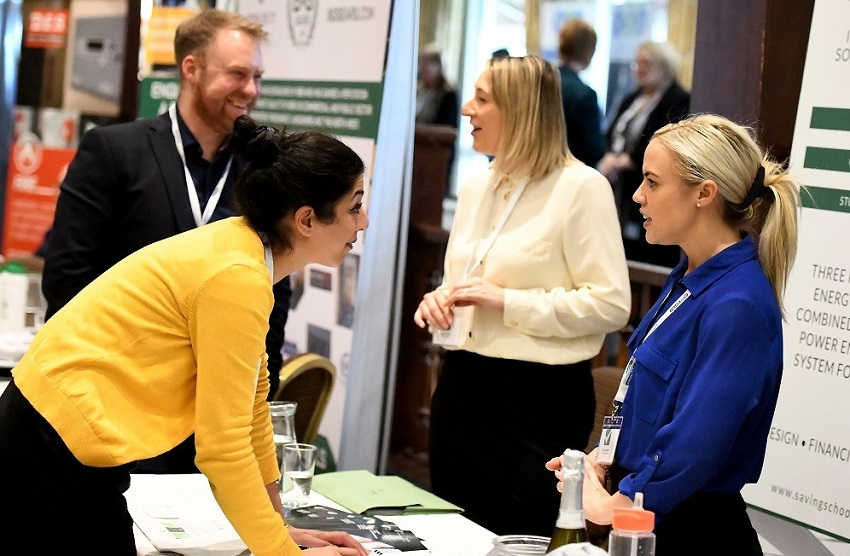 They had no other choice than to furlough all staff, and many of their summer projects were paused or cancelled as site access was limited. What's more, they also had to relocate and move offices to another part of the region, as their rental agreement was due during lockdown, and they were unable to commit in such a period of uncertainty.
However, running a business is all about flexibility and they have had to adapt and expand their service offering within the group to cater to life during COVID-19.
Whereas before all their Energy Efficiency Audits took place in person, now they offer them digitally via a desktop and all their operations have become digitalised.
They have also experienced a huge surge in businesses in the commercial sector contacting them for help. Now, more than ever before, businesses need to save money, so they have reinvented and evolved their offering to cater to the demand.
Ashley Bullock, Managing Director at UK Energy Watch Group Ltd, said: "We have gone through a very demanding period but we're very much looking forward to the future after the pandemic. Coronovirus has impacted all of us but Lancashire businesses are extremely resilient and by working together, we'll all come back stronger."