Help recognise and celebrate Lancashire's tourism & hospitality businesses
Help recognise and celebrate Lancashire's tourism & hospitality businesses
A message from Marketing Lancashire Chief Executive, Rachel McQueen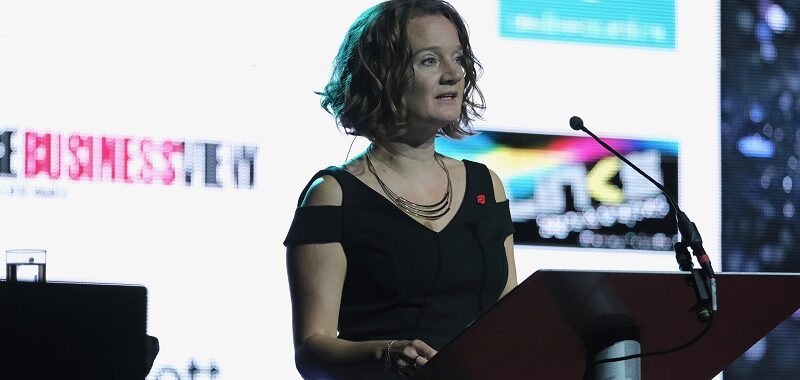 'The Lancashire Tourism Awards 2021 will be a very special event for the sector and for Marketing Lancashire. We have never been prouder of
our partners and the county's tourism and hospitality businesses, than we have over the last seventeen months or so.
Facing the challenges, uncertainty and genuine hardship brought by the pandemic, the sector has shown remarkable resilience, proved its
ability to redefine itself and has adapted to some of the most testing restrictions on 'normal' operations seen in most lifetimes.
What has shone through during this period is truly reflective of the Lancashire character, approaching each challenge in practical,
innovative and often surprisingly good-humoured ways.
The Lancashire Tourism Awards 2021 will be a celebration of that redefining, of that spirited Lancashire character and of course the future
of this incredible sector; in particular, recognising those colleagues who are leading the way on our journey towards a stronger, more accessible
and sustainable Lancashire tourism offer.
As we have throughout the pandemic, Marketing Lancashire will continue to champion Lancashire tourism and hospitality businesses
locally, nationally and internationally. Today, by launching the Lancashire Tourism Awards 2021 competition, we take a significant step towards a
return to 'normality' and to celebrating together that we are Lancashire.'
For more information and to discuss sponsorship opportunities please contact Vikki Harris on 07867 662 531 or email [email protected] 
Download sponsorship pack here
For information, details of finalists and booking information go to LancashireTourismAwards.com