I fell in love with Lancaster and never left
Jane Huddleston lives, works and is now a children's author in this historic city
Jane Huddleston – Living and working in Lancashire
Jane Huddleston is a woman of many talents who, despite life's challenges, has taken inspiration from Lancashire, not just to help overcome her cancer but to see her series of rhyming children's books come to life.  Born in Bristol, where she lived for a few years, she grew up in Preston and went to university in Lancaster – where she fell in love with the city and never left.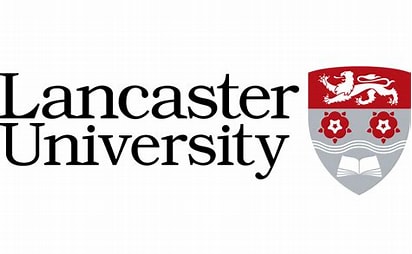 Jane works as Business Liaison Officer at Lancaster University, talking to external organisations and matching them up with opportunities to work with the students, so they gain employability skills and the businesses gain excellent input.
"My job is quite complex working across two Faculties at the University but the diversity makes it really interesting and I work with some truly wonderful people.  There are some amazing departments and projects which are carrying out such interesting and specialist work, I love that this expertise can benefit local businesses."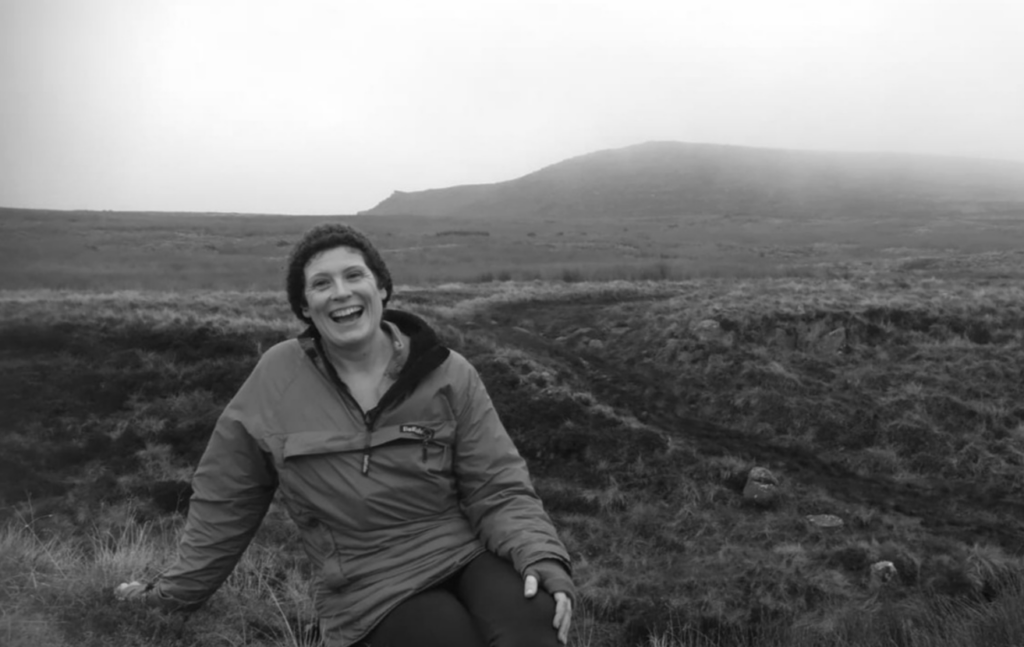 In February 2020 Jane was diagnosed with blood cancer and began chemotherapy on Friday 13th March.  Leading up to the start of her treatment, she thought she would fill the months ahead with distracting projects, buying fabrics for crafting, hoping to rest and spend time with friends, perhaps some writing, but certainly facing the immense challenge ahead with the 'fierce determination' she had often admired in her young children. Then a deadly virus hit.  The kids were taken out of school and the first Covid lock down happened.
"The fabric gathered dust, the chemotherapy unit was moved to Kendal and we tried to quickly get our heads around what we needed to do to fight cancer and hide from COVID.
"Six rounds of chemotherapy later, countless scans and many failed attempts at home schooling routines I was in remission but a shadow of my former self. "
Jane had also turned 40 and had set herself the challenge of walking up Clougha Pike, their family-favourite beauty spot, forty times in four months. This place was full of memories, of dens in the reeds, surfing in the stream, being surprised by 'laughing' grouse and imagining tales of the pike that to them, looked like a sleeping dragon.  It was here that Jane kept the kids amused with stories she made upon the spot.
Her children went back to school in September and this was the chance she needed, 40 walks in the remaining 4 months of the year.  The view was breathtaking, in every weather, and she would walk up and down with a smile thinking of how their dragons might have sneaky adventures that only two children in the world knew about.
Jane says she never set out to be a writer but this combination of circumstances and the ten poems, that up until now, only her children had heard made her think about publishing a book.
"Could they be a book?  I asked myself why not, and my brain usually offers a thousand answers, but on that day no answers came back.  No reason not to!"  She found an illustrator in Preston, David Robinson, who she says was 'a dream to work with' and the first book was released in December 2020 and was an Amazon number 1 children's book.  Her subsequent books also made the Amazon top twenty.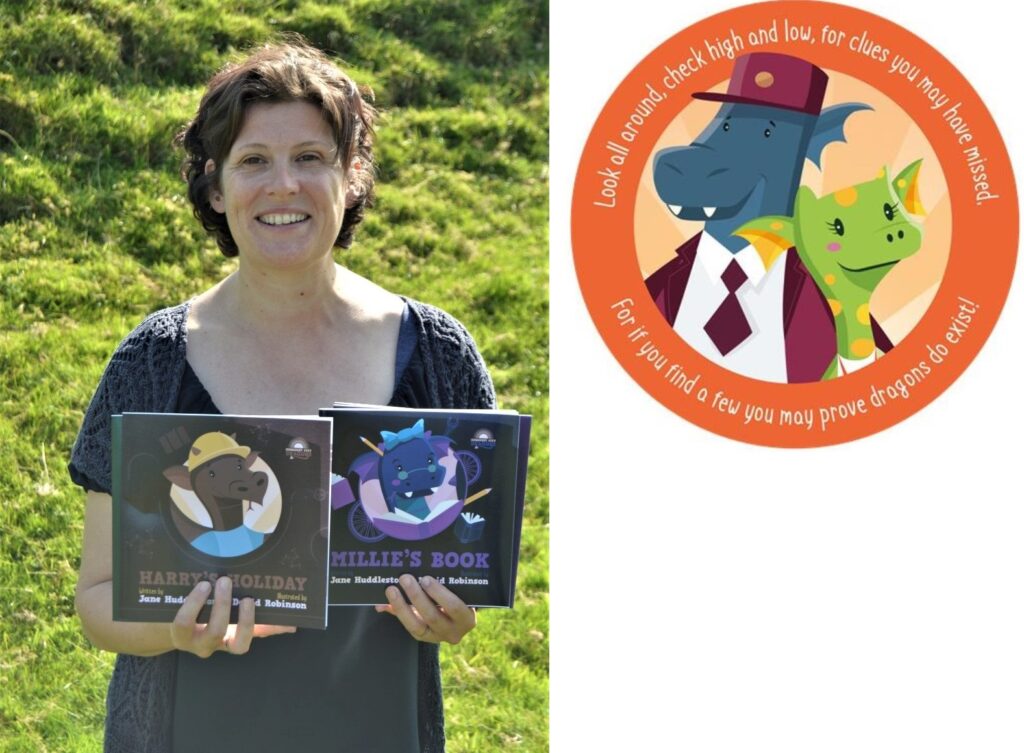 Jane's children are her inspiration, as well as the Forest of Bowland. It was her children who came up with the name Sunburst City (Lancaster, renowned for its sunsets) Clougha Pike was now Mount Thunder and most of the dragon's names were names they chose based on friends at school.
"I love that my children and children that know us may think they can be authors, story- telling is for everyone. The idea that children wanted to read about the things we liked  really motivated me and it makes me smile all day to hear that a child likes them"
Her books are written about the places they as a family love, with the dragons visiting other places away from their Sunburst City home. Two are based on the Isle of Man, a place very close to Jane's heart and, on a clear day, can be seen from Clougha Pike. There's also one about the London Marathon and one about Ironbridge (a collaboration with the Ironbridge Museum), a place they holiday in as a family.  She hasn't stopped yet, with the latest a spin-off story about how a dragon came to be in the Welsh flag (she is looking for a publisher or illustrator interested in bringing this story to life) and is also in discussions about translations of her books.

Jane clearly loves her home, in a village just outside Lancaster, its proximity to the Lancashire coast and countryside, and can't think of a better place to work, live and to bring up her children.
"Bringing up children here is amazing, there are great playgrounds and a range of activities for every budget.  The playgrounds at Caton, Williamson Park, Ellel Village Hall and Greaves Park are some of our favourites.  Lancaster University has a trim trail that anyone can visit for free and it's amazing for catching Pokemon!  I'm so grateful that there are so many events in Lancaster and Morecambe like Dino Day and the Kite festival."
Not to mention the clubs, cycling routes, trails, and the promenade at Morecambe where her children like to ride their bikes, go crabbing and eat ice-cream of course.
"I sometimes forget how lucky I am to have next to no commute so I can maximise time with the family.  The fact we have great hills and seaside so close is something I couldn't be without now!"
Jane continues to love her work at Lancaster University, and often encourages others to follow their writing dreams.
"I love talking to adults who want to write a story.  Anyone who I can share wisdoms and disasters with I will! It has surprised and inspired me how many people want to write and I say go for it!"
For queries about the books please contact [email protected]
For queries about projects with Lancaster University email [email protected]
Photos courtesy of Jane Huddleston.
______________________________________
If Lancashire inspires you to write, here are Jane's tips for aspiring writers
Listen to podcasts, decide which publishing route you would like to go.
Buy the Childrens Writers and Illustrators handbook, it will save you hundreds of hours of internet searches and brilliantly details publishers, agents and more.
Take a course! There are lots online and some very good value for money, it's wonderful to chat about people who share the passion.
Research! I can be spotted in the children's section of my library seeing what's new and now I always look to see who has published the books.
Be genuine about content, stick to areas you are passionate about and aim to achieve something that means a lot to you.
Be open to bonkers experiences! I would never have imagined a museum would email me about a collaboration, or that I would end up on the BBC
__________________________________
Find out more about living and working in Lancashire #MakeLancashireYours