Lancashire Year of The Coast 2023
Lancashire Year of The Coast 2023
ENGLAND'S YEAR OF THE COAST 2023
In 2023 England's Coast is celebrating our island's varied 185million year old coastline and the landmarks, events and activities that make it so unique.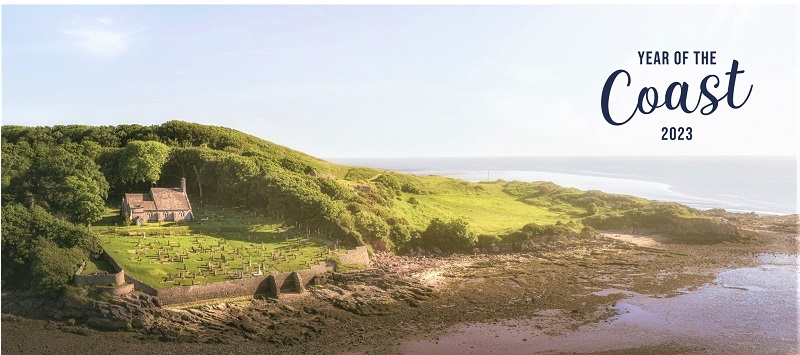 With 137miles of coast Lancashire has always enjoyed the advantages and leisure opportunities of being so close to the seaside.  In Lancashire you're never too far from a beautifully windswept beach and the abundant flora and fauna growing there, from traditional seaside fun and family days out, a walk or cycle ride with views at every turn, or a welcome drink or delicious locally sourced meal as you refuel and relax, watching the waves.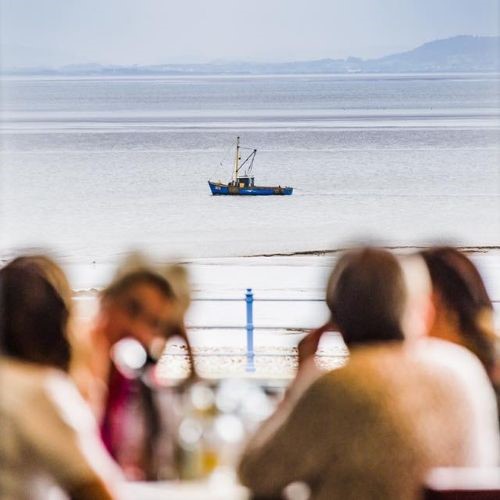 This year, Marketing Lancashire's visitor-focused activity on Visit Lancashire will pay special attention to our wonderful and wild coastline, the events and experiences available through the seasons, and the fabulous food and drink that you can enjoy in cafe's, bars, restaurants and hotels with a wonderful view.  You can read more on our dedicated webpages on VisitLancashire.com.
And don't forget you can submit your coastal events FREE  to be promoted on VisitLancashire.com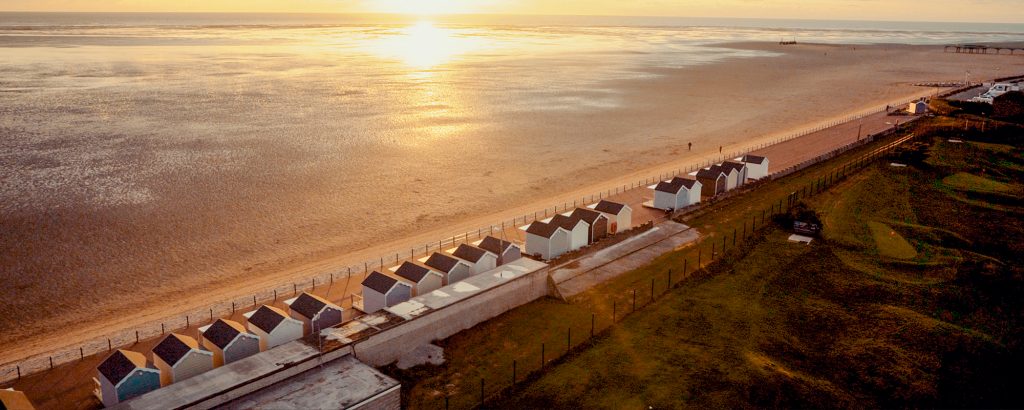 Visitors and subscribers to Visit Lancashire will also be alerted to regular coastal features on the Visit Lancashire Blog, in newsletters and to coastal events in our digital What's On guides (see April-June here).
YEAR OF THE COAST PARTNER OPPORTUNITIES
For all our upcoming VisitLancashire Partners' marketing opportunities contact Beth or to add your coastal events or offers to VisitLancashire.com email Megan.
Our PR team will be sharing Lancashire's coastal news with local, national and international media to secure coverage for Lancashire's coast.  Please keep Anna and Raimy up to date with your developments and events, and provide them with your very best coastal photography that showcases your seaside property  – especially views from your rooms, restaurants or attraction, share now at:  [email protected]
Marketing Lancashire is working closely with the National Coastal Tourism Academy and their useful toolkit can be downloaded here, then you too can maximise the profiling opportunities of this national campaign.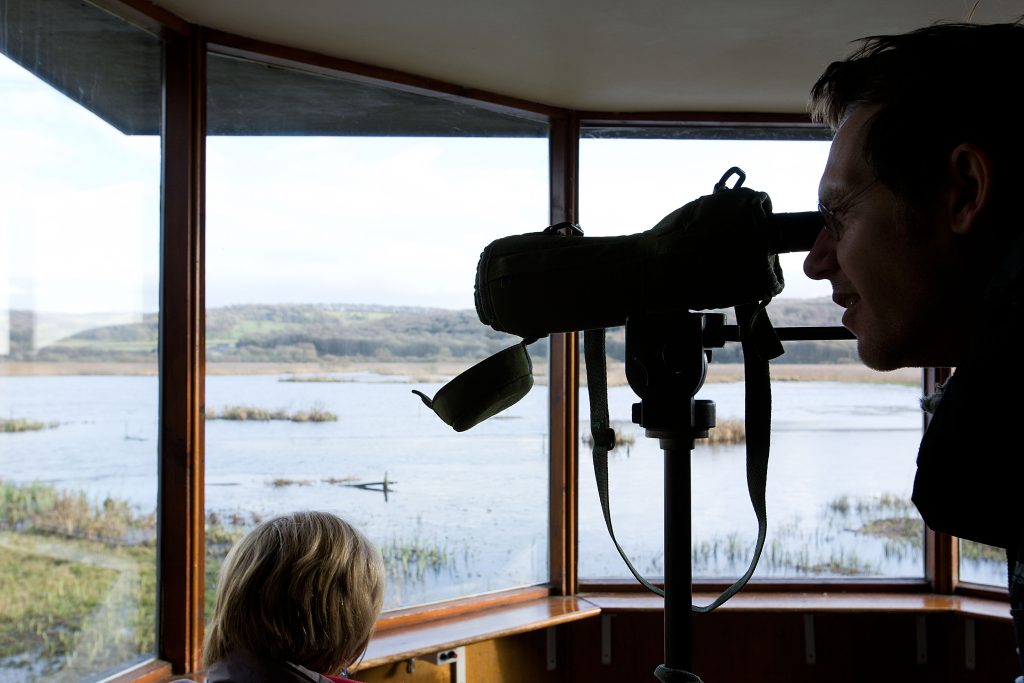 WANT TO BE A VISIT LANCASHIRE PARTNER?
Visit Lancashire Partners benefit from inclusion on VisitLancashire.com the county's official tourism website and its promotion through Visit Lancashire social media channels. VisitLancashire.com is the go-to website for visitors planning their trip to Lancashire and receives 1.5m unique visits a year.
Partners also enjoy discounted marketing opportunities, designed to attract national and international visitors. The chance to be part of regional and national campaigns, with a wide range of sector partners.
To find out more about being a Visit Lancashire Partner and how we can help your tourism business thrive, from as little as the cost of a fancy coffee a week! Contact Ian now.