Novi Digital to deliver FREE digital marketing bootcamp
for careers in the world of digital marketing
Novi Digital to deliver FREE digital marketing bootcamp
Following another successful bootcamp earlier in the year, novi.training are once again partnering with We Are Digital to deliver the popular, government-funded, Digital Marketing Skills Bootcamp.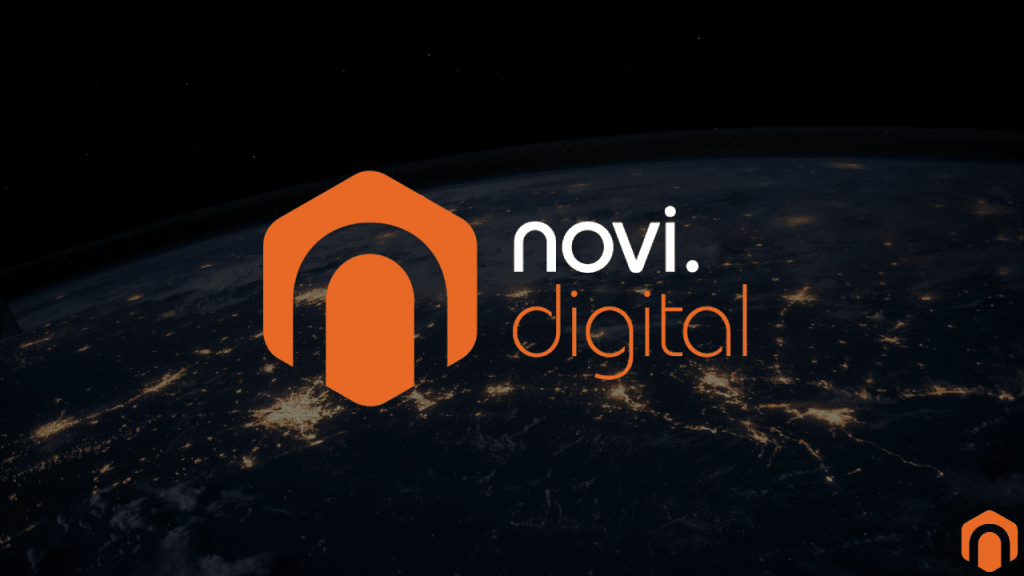 The start date for our September course is September 12th, running for a duration of 12-weeks and completing December 5th.
This is a very exciting opportunity for those passionate about digital marketing and interested in developing their knowledge, while also gaining a qualification that could open many doors.
If you are 19+, living in the Northwest and either currently unemployed, employed, or self-employed, this course could be exactly what you're looking for.
Skills Bootcamps have been developed as part of the government's Plan for Jobs scheme and have been proven to open up much-needed opportunities for people who are struggling to find a job or want to switch careers.
Upon successful completion of the bootcamp, unemployed learners are offered a fast-track to a guaranteed interview.
Over the 12-week course you will explore key areas of digital marketing, including social media, PPC, SEO, analytics, and email marketing. Alongside this the course will also cover important employability skills such as CV writing and interview techniques.
Here at novi, our in-house expertise lies with SEO, PPC and analytics and students will benefit from some great guest lecturers who are experts within the field.
Skills Bootcamps have been developed in partnership with employers and local authorities, providing those taking part with the opportunity to build sector-specific skills.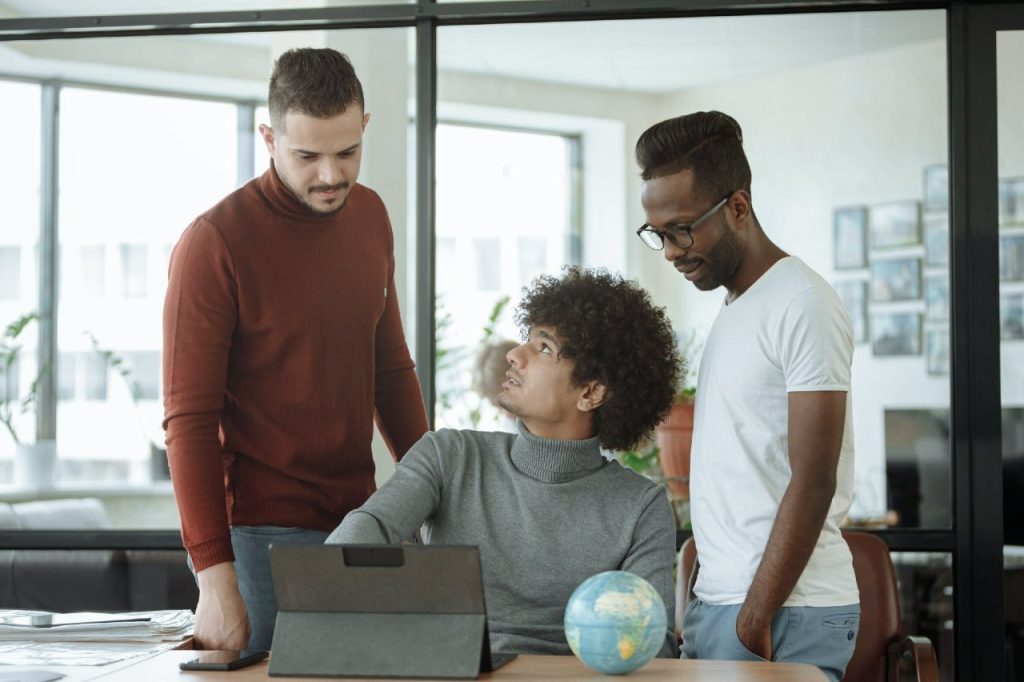 As an employer, this is a great opportunity to build, upskill and recruit a workforce with the technical knowledge and skill required to meet your business needs. Providing your employees with continuous learning and development opportunities is vital to business success, and this course provides just that.
If you are interested in recruiting a talented workforce, or refreshing and developing your team's understanding of digital marketing, contact us to discuss how the bootcamp could benefit your business.
Following the successful completion of the skills bootcamp, our team will work
with each unemployed learner to schedule their guaranteed interview for a relevant role. We work closely with some amazing employers that are looking for candidates for roles similar to the following:
– Digital marketing consultant/executive
– Social media executive
– SEO specialist
– Marketing assistant
From our previous two bootcamp cohorts, we have found and offered guaranteed interviews to over 40 course participants and opened the door to an array of excellent opportunities. We have also continued to support self-employed learners with new business opportunities gained following the course.
For more information or to register your interest in the bootcamp, visit www.novitraining.com
Alternatively, you can contact Faye Gartland
We are constantly looking for more opportunities to help in terms of community outreach and being able to contribute to worthy and beneficial societal goals, and we encourage anyone who represents such a cause to reach out to us at [email protected].