Peer Networks: Redefining Leisure & Tourism
Peer Networks: Redefining Leisure & Tourism
Marketing Lancashire has been appointed by Boost; Lancashire's Business Growth Hub, to deliver Peer Networks, a national business support programme for Lancashire businesses.
Peer Networks is for SME leaders that want to improve their business resilience and reach their goals by working with likeminded leaders and addressing key challenges.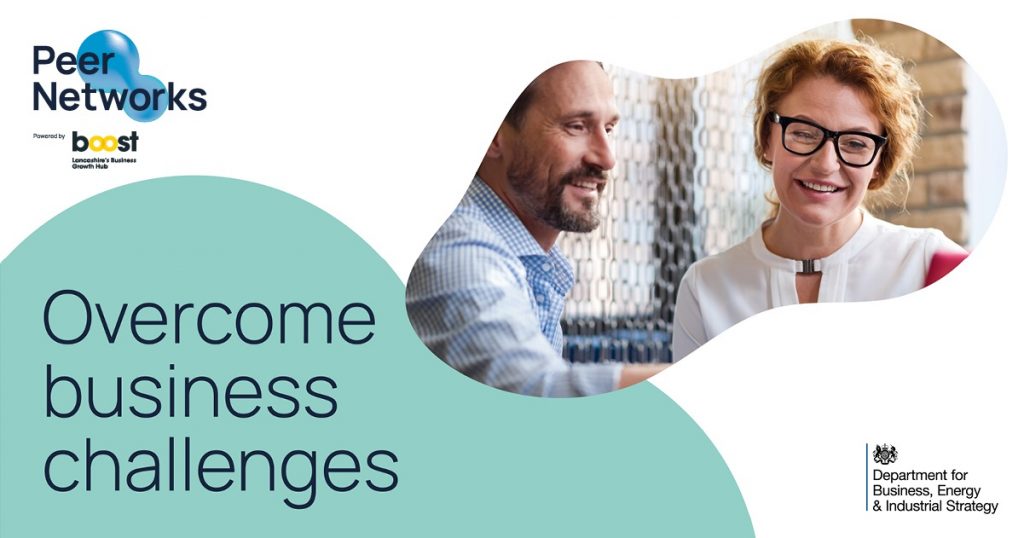 In Lancashire, there are a series of Peer Networks cohorts, with each group consisting of 8-11 owners or managers from SME businesses.
Marketing Lancashire is delivering Peer Networks: Redefining Leisure & Tourism, designed to help senior leaders in tourism and hospitality SMEs to generate practical solutions to the challenges and impacts arising from COVID-19. Topics covered may include sales and marketing, digital and e-commerce, business resilience and innovation for sustainable business growth. This is delivered through a series of high impact group sessions, with each cohort led by an expert facilitator.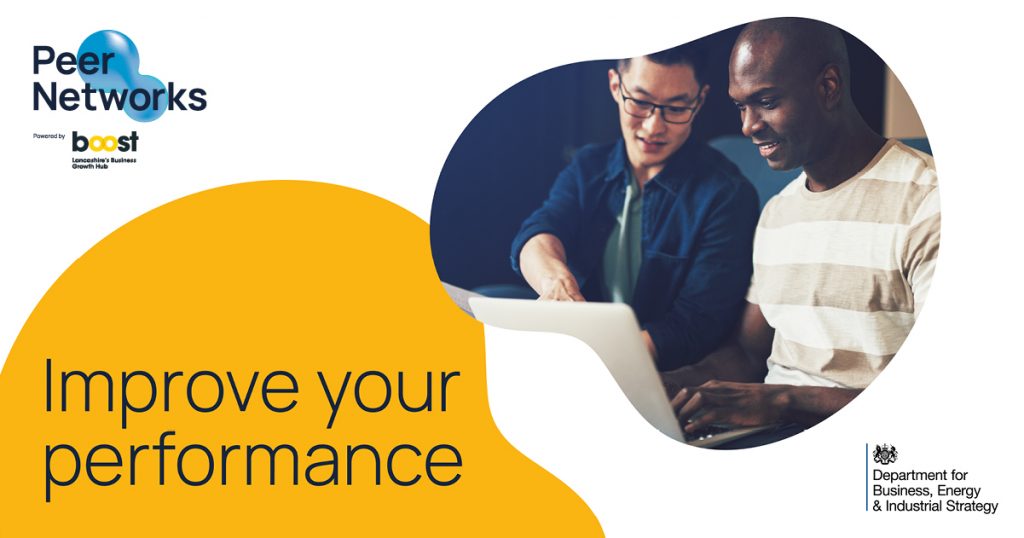 Boost is Lancashire's Business Growth Hub. It is led by the Lancashire LEP (Local Enterprise Partnership) and Lancashire County Council and supported by funding from the European Regional Development Fund (ERDF).
Peer Networks is funded by the Department for Business, Energy and Industrial Strategy (BEIS) in response to a commitment made in the 2019 Business Productivity Review.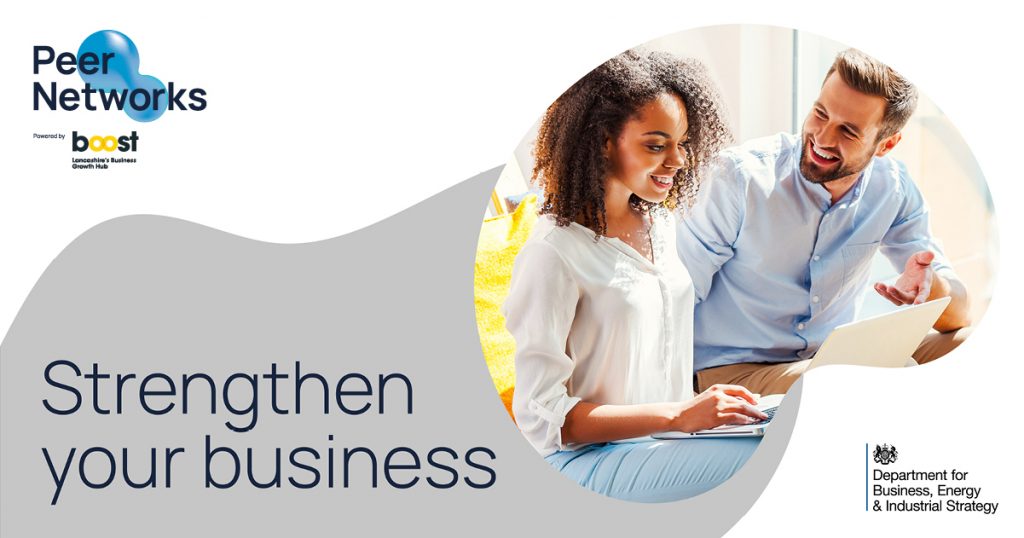 It is available to any small or medium sized business that has:
• Operated for at least one year
• At least five employees
• A turnover of at least £100,000
• An aspiration to improve
For more information, email Justina Ma, Business Manager, Marketing Lancashire