Resilient and proud - Lancashire Day 2020
Resilient and proud – Lancashire Day 2020
We know that Lancashire is facing even more tough times ahead, with the announcement about the entire county being placed in Tier 3 yesterday, despite our pleas. This is devastating news for Lancashire's tourism and hospitality businesses, and we will continue to press hard for further support, as well as calling for tier levels to be reviewed.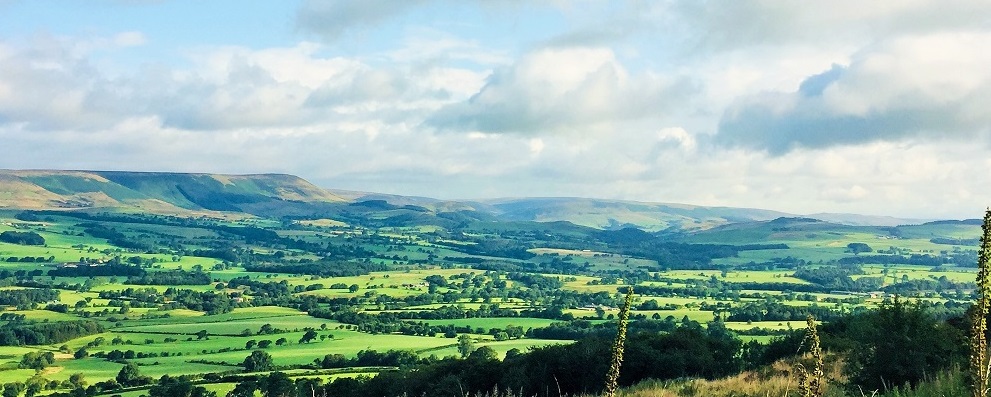 However, Lancashire is so much more than a 'tier level', and so we still hope to make as much noise as possible to celebrate Lancashire Day. We would love to be doing that in our amazing pubs, restaurants and visitor attractions. But, as with so much else in 2020, Lancashire Day is going virtual, and hopefully it will go viral too.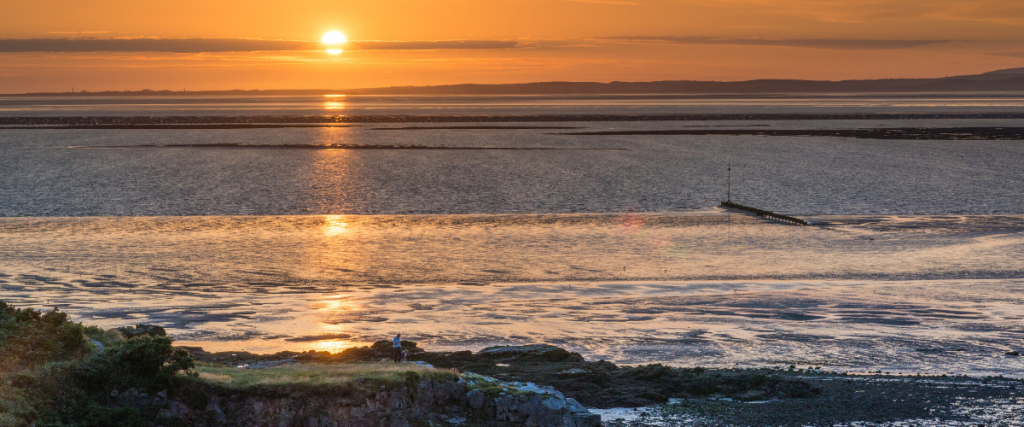 We will be sending you virtual hugs throughout the day and we would love to have your support to share these as far and wide as possible. It may not feel like a time for celebration, but now more than ever, we need to remind the world how amazing, how resilient and how proud this county is.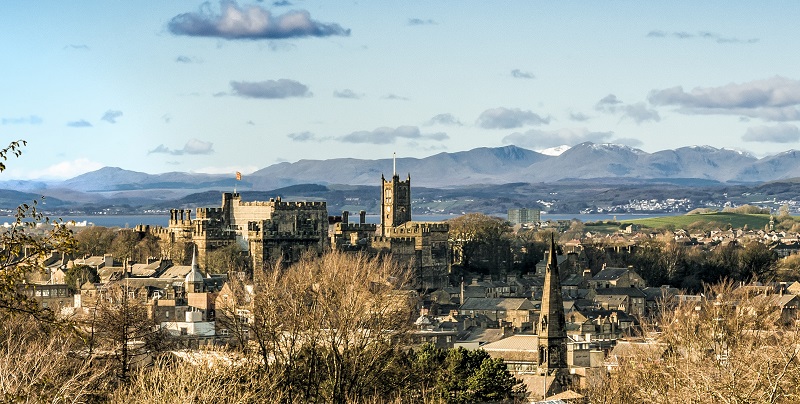 And my personal Lancashire Day thank you is to all our partners and stakeholders for their support, through what has probably been the toughest year of our personal and professional lives. You have all gone over and above to change and innovate, and to keep your staff and customers safe. You are fantastic ambassadors for Lancashire. You deserve to be celebrated.
So, a massive thank you, and Happy Lancashire Day!
Rachel McQueen
Chief Executive
__________________________________________________________________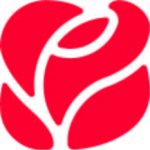 Annabelle Ogle (pictured top) aged 11, who attends Gisburn Primary School,  delivers a poem written by her mum Jo.  A great mum and daughter partnership sharing their love of Lancashire  –
Happy Lancashire Day
by Jo and Annabelle Ogle