Route into Retail - Lancashire food and drink scale up programme
Route into Retail – Lancashire food and drink scale up programme
A first of its kind scaleup programme in Lancashire, Route Into Retail is a collaboration between Two Zero and Wynne Business. It gives Lancashire food and drink businesses unique access to support aimed at helping them sell to UK retailers.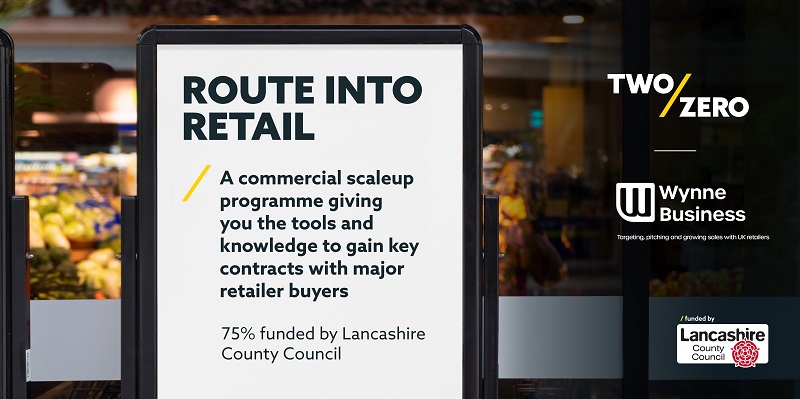 You may be a growing food and drink manufacturer with products which sell well locally and are now looking to grow your business through national listings. Perhaps you are selling to the wholesale, hospitality or foodservice markets and now want to build your retail sales and see your product on supermarket shelves.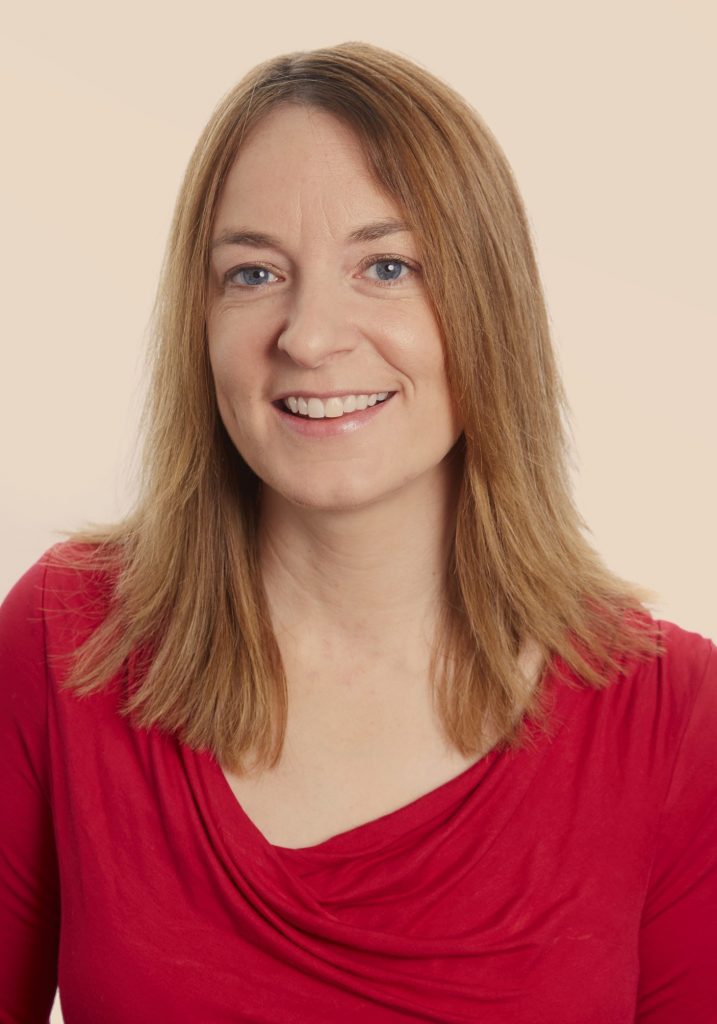 Wynne Business is a retail sales consultancy which works with national brands such as Waitrose, Tesco and the Co-Operative. This commercial programme will guide you through developing your retail sales strategy, creating a compelling sales pitch and winning key business with retailers.
It is 75% funded by Lancashire County Council and businesses will be expected to contribute the remaining £495.
>Apply by 16 April – more information and application form here<