Thrill-seeker required – to test rides at Blackpool Pleasure Beach
Blackpool Pleasure Beach is recruiting for a thrill seeking new employee to take up the newly created role of Rollercoaster Test Rider.  The successful candidate will be put straight to work, ensuring that the park's 10 rollercoasters have the right amount of thrills and excitement before Blackpool Pleasure Beach reopens on Saturday 18th March.
Blackpool Pleasure Beach is offering one person the chance to be appointed Rollercoaster Test Rider.  A unique role which has come about through Blackpool Pleasure Beach wanting to make sure that every rollercoaster at the amusement park offers maximum thrills and excitement for guests.
The role will require an individual with an exceptional sense of fun and excitement to ensure that major rides at Blackpool Pleasure Beach have the necessary thrill factor in time the launch of the new season on Saturday 18th March.  The successful applicant will be required to test numerous rides at Blackpool Pleasure Beach and report on a number of key fun factors such as speed, thrills, and excitement levels and advise where they think improvements could be made to increase the fun factor on individual rides.  They will also work with the Operations Department if necessary to come up with fun and thrilling ideas for future projects and even have the chance to travel to other European parks to provide feedback and reports to Blackpool Pleasure Beach on other rides.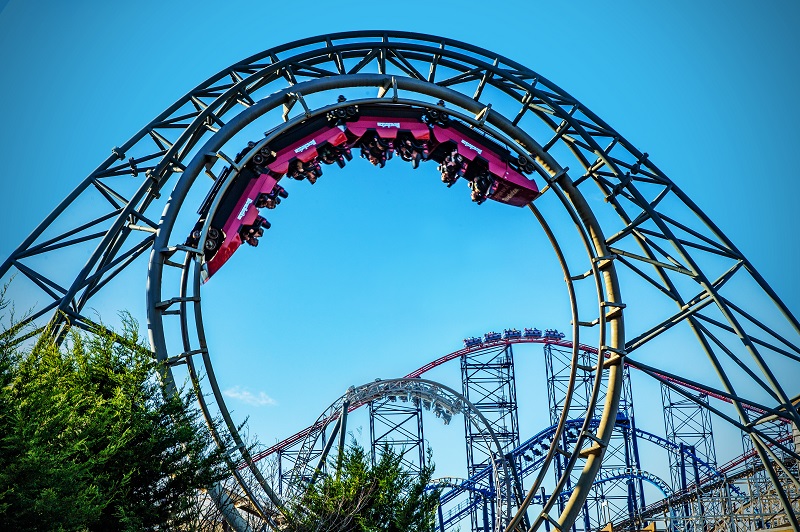 Anyone planning to apply for the position must be 16 years old or above, be at least 1.32M tall, have a good head for heights and a strong stomach and like going upside down.  Previous experience of riding rollercoasters and thrill rides is preferred.
This is a temporarily role and the successful applicant will need to be available to spend a day at Blackpool Pleasure Beach during w/c Monday 13th March.
Applying for the role couldn't be easier.  Candidates simply need to visit the recruitment page here and complete the relevant application form.
© 2023 Marketing Lancashire