Tim Allen chooses Lancashire for his first Restaurant
Opening in Aughton, West Lancashire, November 2021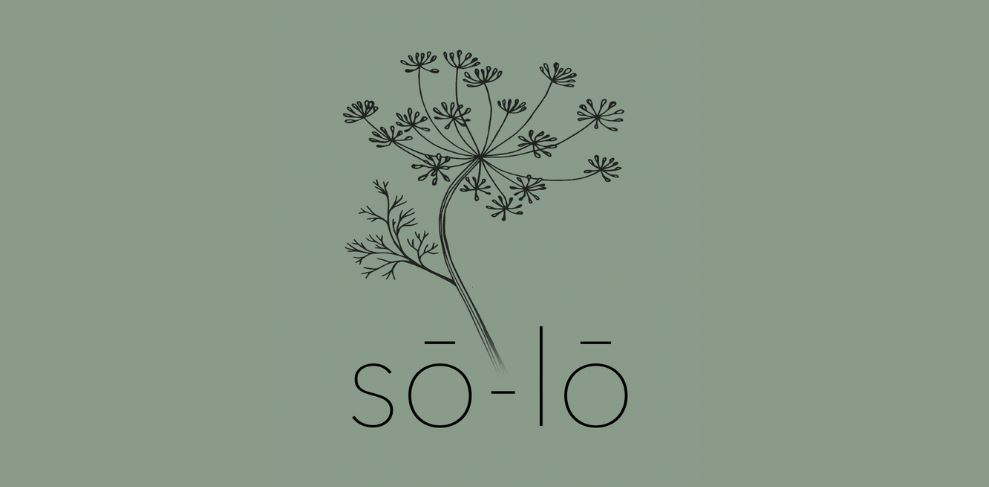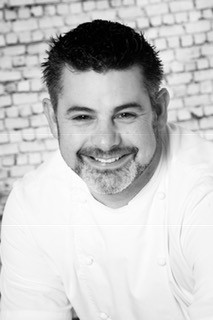 Renowned chef Tim Allen launches his first restaurant, Sōlō, in the picturesque village of Aughton in West Lancashire in November 2021. Sōlō is the realisation of Tim's long-held dream of opening his own venture in his native north and is set to delight customers with a unique informal dining serving experience, serving modern British cuisine with influences from around the world and from Tim's classical training.
Tim started out as a kitchen porter at the Three Owls at Kirkburton in 1993. It was here that he developed his passion for food and quickly progressed onto Commis and Chef de Partie at two of Leeds most prominent restaurants (at the time), Michelin starred Pool Court at 42 and Rascasse.
In 1996 Tim made the move south and began working at the historic Studley Priory in Oxford. This was followed by a move to John Burton Race's L'Ortolan, near Reading which proved pivotal in Allen's development when John Burton Race personally offered Tim the role of Senior Sous Chef at the Landmark
Hotel which opened in 2000.
In 2003 Allen began working with Martin Burge, whom he'd met whilst working at Lortolan in Reading. Together, they opened the iconic Whatley Manor near Malmesbury. Seven successful years as Head Chef under the mentorship of Burge followed, giving Tim the confidence and ability to further develop and grow
his career. He was appointed as Chef Patron of Launceston Place in South Kensington in 2003, where he was awarded his first Michelin Star in 2012 and the first ever Star for the venue.
For family reasons, Allen found himself back in the Cotswolds in 2015, in the picturesque village of Kingham. Here he began a 2-year residence at Carole Bamford's Wild Rabbit which, under his guidance, achieved the coveted Michelin Pub of the Year Award and the venue's only ever Michelin Star. It was also included in the Top 50 Gastropubs in the UK in the same year. He then became a partner in Tim Allen's Flitch of bacon in Essex, achieving Essex's only Michelin star in 25 years.
But his dream was always to return to his native North and when the opportunity came up for the property in Aughton, Tim knew that it was now or never. He only saw the property on pictures and loved the sandstone building.
"I didn't find the property my co-investor and his Wife Karen Miles found it. We were late to the party, there were 3 other offers on the table already! Luckily, we sent the agent my CV and background and they accepted the offer"
"We'd looked at numerous opportunities around the country, but this one really encapsulated everything I was looking for. I love a challenge and I love the right competition; I've done it in everyone else's restaurants in every place I've been into, but it's never actually been mine or owned by me properly. So, this is me
stood on my own two feet. It's really exciting."
Tim's vision is for his guests to enjoy a casual dining experience that is accessible to everyone, serving delicious well executed food in informal surroundings with a well thought out drinks offer.
The result of 25 years of hard work, Sōlō opens its doors to customers November 2021. Serving a mix of modern British cuisine, Tim believes that he's created something truly unique that will appeal to customers from all around the region and beyond. Tim has achieved accolades in all the major guides, featured in the Top 50 Gastropubs and the Top 100 Restaurants, made TV appearances, achieved successful reviews and great newspaper and magazine coverage. Now with the opening of his first truly solo venture, Sōlō is born.
For more information please vist:
www.restaurantsolo.co.uk 
or email
[email protected]
© 2023 Marketing Lancashire