UCLan academic to play key role in lung cancer detection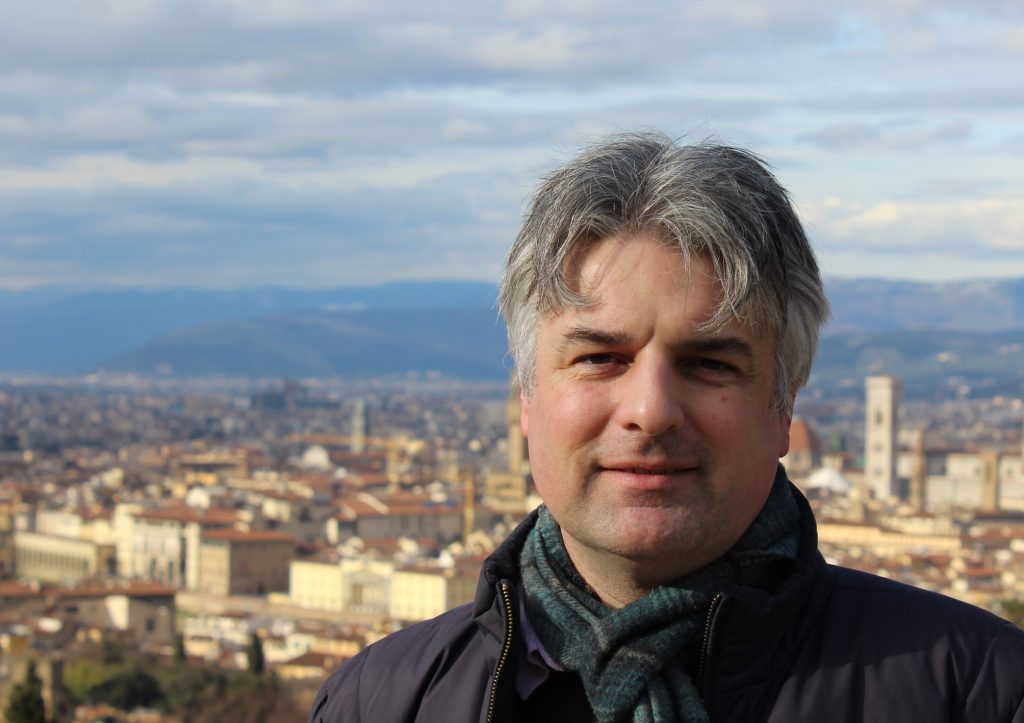 An academic from the University of Central Lancashire (UCLan) is to play an integral role in examining the effectiveness of new technology which uses Artificial Intelligence (AI) to assess x-rays for people who are suspected of having lung cancer.
UCLan's Dr Gordon Prescott, Reader in Medical Statistics and Deputy Director of Lancashire Clinical Trials Unit, will work with  Behold.ai, an autonomous AI diagnostics company, which announced today that it has been awarded funding for the project in the latest round of the Government's Artificial Intelligence in Health and Care Awards.
The new funding will enable Behold.ai to set-up of two clinical trial sites for its red dot® lung cancer detection computing platform, in NHS radiology departments, allowing the company to collect further data to support potential national roll-out.
Commenting on the trial Dr Prescott said: "This is a great opportunity to find out how well this algorithm for interpreting chest X-rays works in a real-world setting. I am delighted to be able to advise on the design of the randomised clinical trial and the statistical analysis of the results."
The pioneering new tool's algorithm looks to fast-track lung cancer patients who have received an irregular chest x-ray for a CAT (CT) scan, reducing the approximate wait time from 24 days to as little as one hour and 40 minutes.  Lung cancer is the second most common cancer in the UK and is the single largest cause of cancer-related deaths.
The behold.ai algorithm has been developed using more than 150,000 example images, all of which have been reviewed and reported by highly experienced consultant radiology clinicians in order to shape accurate decision making.
In his role as Deputy Director at Lancashire Clinical Trials Unit, Dr Prescott leads the Health Statistics Team. He is responsible for the statistical aspects of the design and implementation of both clinical trials and well-designed observational studies. He has further expertise in prognostic modelling and diagnostic testing applied to chronic conditions.
The Artificial Intelligence in Health and Care Award initiative aims to increase the impact of AI-driven technologies to help solve clinical and operational challenges across the NHS and care settings. It will speed up the most promising technologies through the regulatory process by building an evidence base to demonstrate the effectiveness and safety of AI-driven technologies in health and social care.
© 2023 Marketing Lancashire