UCLan is part of a new bilateral trade collaboration
The untapped potential of financial technology (fintech) in helping deepen trade relations between the UK and India is to be investigated in a new project involving the University of Central Lancashire (UCLan).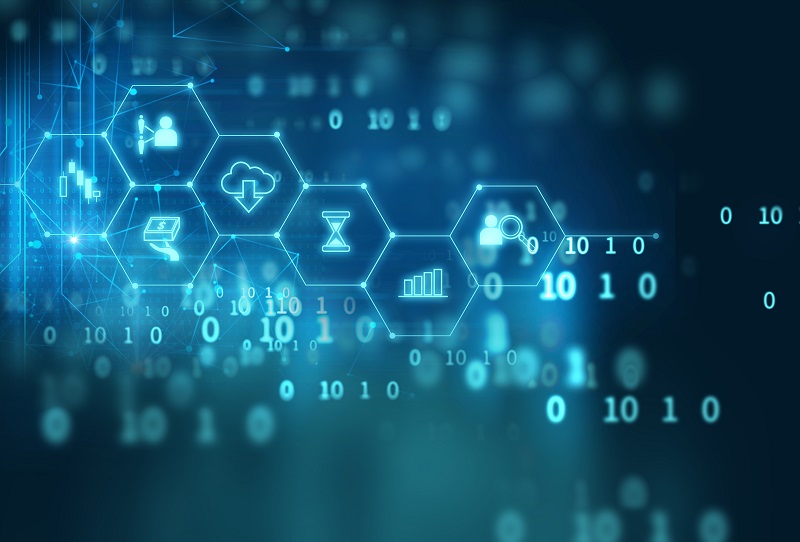 The three-year project brings together universities, leading research institutions, government organisations and fintech firms from both countries to assess the role of fintech in expanding bilateral trade between the UK and India.
It is one of four projects supported by the Economic and Social Research Council and the Indian Council of Social Science Research under their joint call for collaborative research on the future of UK-India trade and cross-border investment in a changing global environment, as stated in the India-UK Economic and Financial Dialogue (EFD).
The partnership, led by the University of Essex and New Delhi's Research and Information System for Developing Countries, will assess current regulatory, policy and investment practices and identify what changes could be made to increase the quantity and benefits of fintech trade between the two countries.
It will also establish the factors specific to fintech start-ups that influence their ability and appetite to promote trade between the two countries and globally.
Professor Thankom Arun, Director of the Centre for Accountability and Global Development at Essex Business School and leading the UK side of the project, said: "Fintech provides enormous opportunities for the development of financial markets and economic growth.
"This project aims to contribute to the ongoing India-UK Economic and Financial Dialogue by contributing to the development of the fintech sector and fintech-enabled services and trade between India and the UK. This project has enormous potential to deepening both countries' bilateral partnership."
UCLan's Dr Philip Kostov, Reader in Quantitative Economics in the School of Business, is part of the collaboration. He said: "This project builds upon the leading role of services in UK trade and India's emerging new financial architecture. These provide fertile ground for financial innovation witnessed by the growth of the FinTech sector in both countries."
A joint statement by the Chancellor of the Exchequer and the Finance Minister of India at the 10th India-UK EFD in October last year acknowledged the strong and growing India-UK economic relations, as two of the world's top seven economies with a combined GDP of over $5trillion. India-UK trade has more than doubled since the first EFD in 2007, with bilateral investment supporting over half a million jobs across the two countries.
© 2023 Marketing Lancashire