Young People present outdoor exhibition in Morecambe
Co-producers of the Digital Arts Festival, Lancashire Youth Challenge, More Music and the Prop Up Project, are working in partnership with GRAFT to present Voices: Sparking Conversation in Art, an outdoor exhibition of artworks by three emerging Black artists.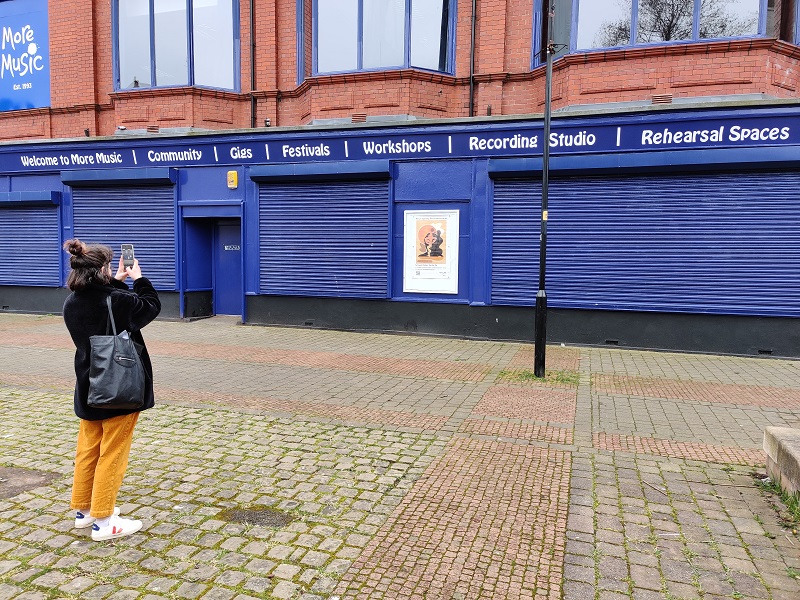 The exhibition aims to promote Black artists as part of a creative response to racial inequality in the Arts and the wider Black Lives Matter movement. It will be exhibited outside More Music's building in the West End of Morecambe from 21 March – 18 April 2021.
Towards the end of 2020, a group of 13-17 year olds worked with local arts organisation GRAFT group to research, select and commission three artists to exhibit work outside of three historic venues across the city of Lancaster; Lancaster Maritime Museum, Lancaster City Museum and The Cornerstone by Dalton Square.
By placing the works outside important heritage venues, the group hoped to engage the community in thinking about Lancashire's connections to Black history and discover new and exciting art while on walks. This re-showing of the exhibition outside More Music will give the people of Morecambe a chance to view and engage with the artwork whilst encouraging reflection.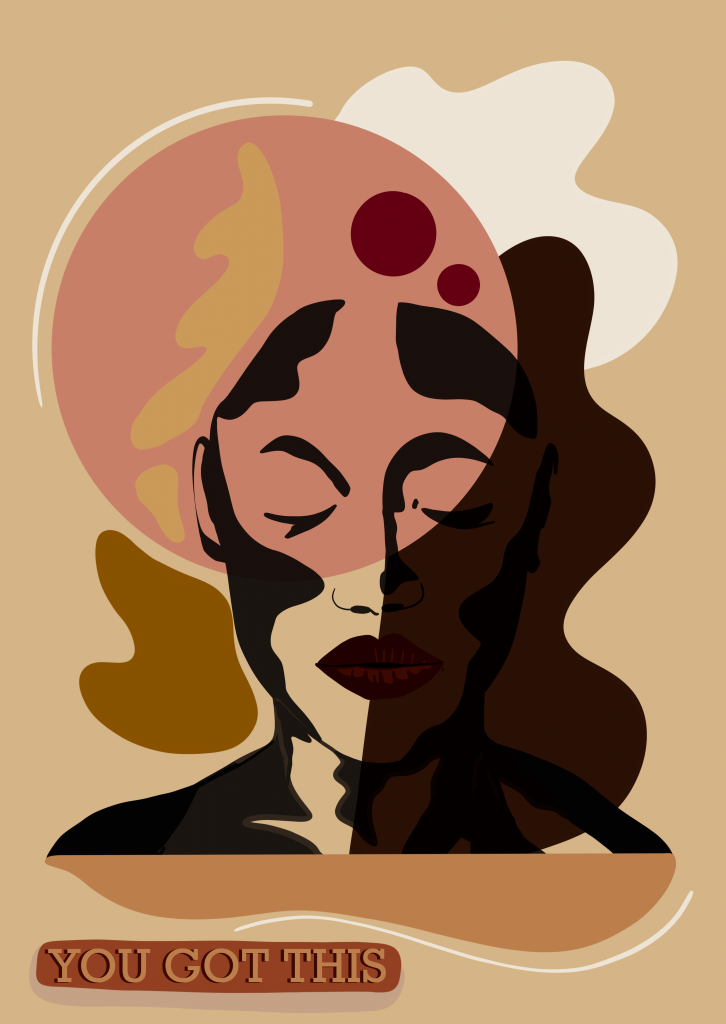 The artists that are part of the exhibition are:
·       Habib Hajallie: a London-born artist who explores his Sierra Leonean and Lebanese heritage through striking drawings in pen over antique maps and texts
·       Sumuyya Khader: a Liverpool-based artist who specialises in illustration and printmaking, and also runs Granby Press
·       Herfa Thompson: an artist based in Leeds, who works primarily in painting and digital drawing
The exhibition is the culmination of GRAFT's Changemakers project, one of Lancaster Cultural Co-op's 'Our Place in the World' commissions, looking to empower local young people through creative activities. Through Changemakers, the group of young people took part in Zoom workshops to explore connections between art and activism, learn about the lack of opportunities and exposure for artists of colour in the UK, and be supported to take the lead in organising this innovative exhibition.
One of the Changemakers group said about the project: "I got involved because my sister signed me up, and I've found it really interesting to meet artists and learn about racism. I want this exhibition to spread awareness about racism".
The exhibitions' 2021 revival is part of Digital Arts Festival, presented by Lancashire Youth Challenge, More Music and the Prop Up Project, funded by Arts Council England. Running from February – April 2021, the Digital Arts Festival offers young people 13-19 years the chance to work with highly skilled, culturally diverse professional artists, theatre makers, musicians, spoken word artists and filmmakers to make art, find their place and get their voice heard, whilst also completing a bronze Arts Award qualification.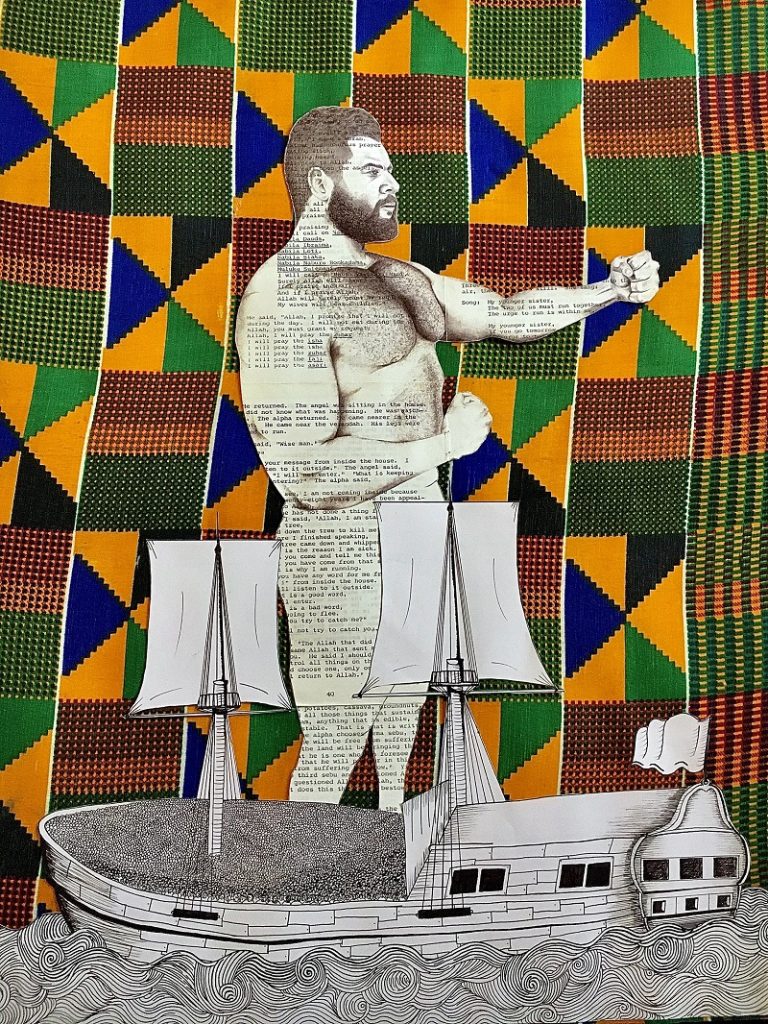 The exhibition will be accompanied by a curated digital space designed by members of the Changemakers group. The site can be viewed at https://voices.hotglue.me/
To find out more about this FREE exhibition visit https://moremusic.org.uk/whats-on/exhibition-voices
© 2023 Marketing Lancashire