Fleetwood Museum re-opens with Fisherman's Friend exhibition
Fleetwood museum is back open safely to visitors from  4th August 2020, and has special measures in place to ensure you have a save and enjoyable visit.  We do request that face masks or coverings be worn by visitors for the duration of your visit.
With Fantastic new displays for 2020, including the flagship exhibition about the locally manufactured Fisherman's Friend – the popular lozenge!  Their new introduction gallery displays some amazing artworks that depict the town in it's early years.  There are also new displays that showcase some of the amazing artwork donated to the museum, as well as Deep Sea Trawler stories.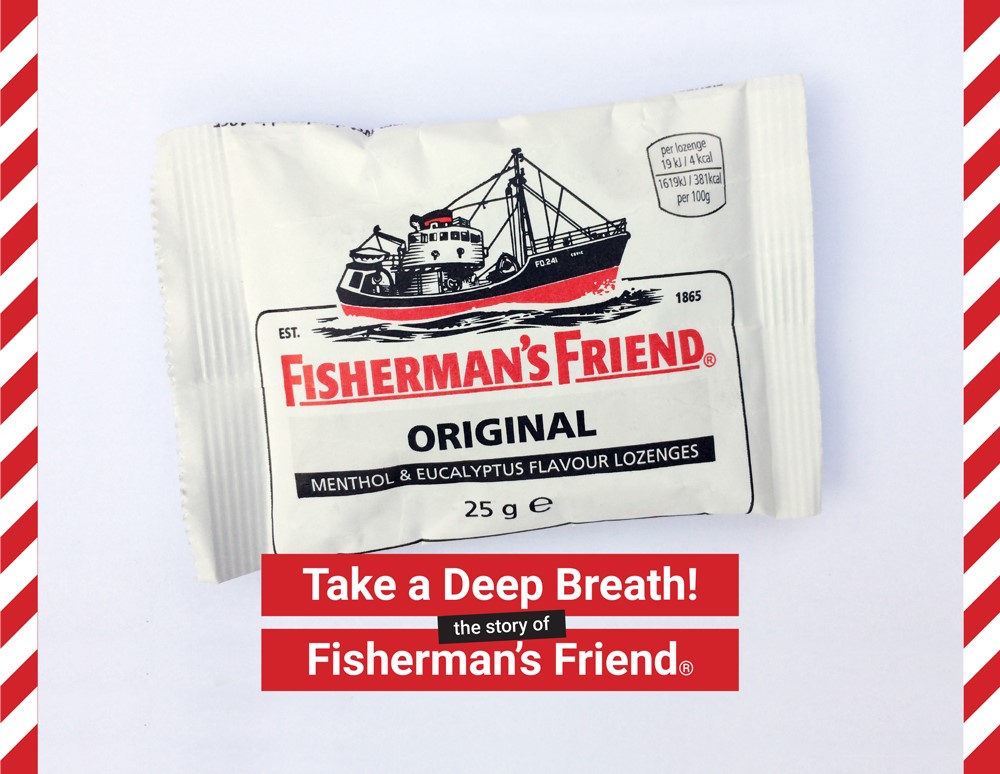 Take a Deep Breath! The Story of Fisherman's Friend
5 Billion Fisherman's Friend lozenges are made annually and exported to over 120 countries – all from here in Fleetwood, Lancashire!
 Explore the fascinating story of how Fisherman's Friend was first created in 1865 (in liquid form!) for local fishermen to take on their perilous trips to the Icelandic fishing grounds.  Find out how a family business grew from humble origins to become a major global brand.  See fascinating objects displayed to the public for the first time, including the only surviving original bottle of Fisherman's Friend.  Watch hilarious footage of TV adverts from around the world!  Explore the modern factory through film footage and recreated factor smells!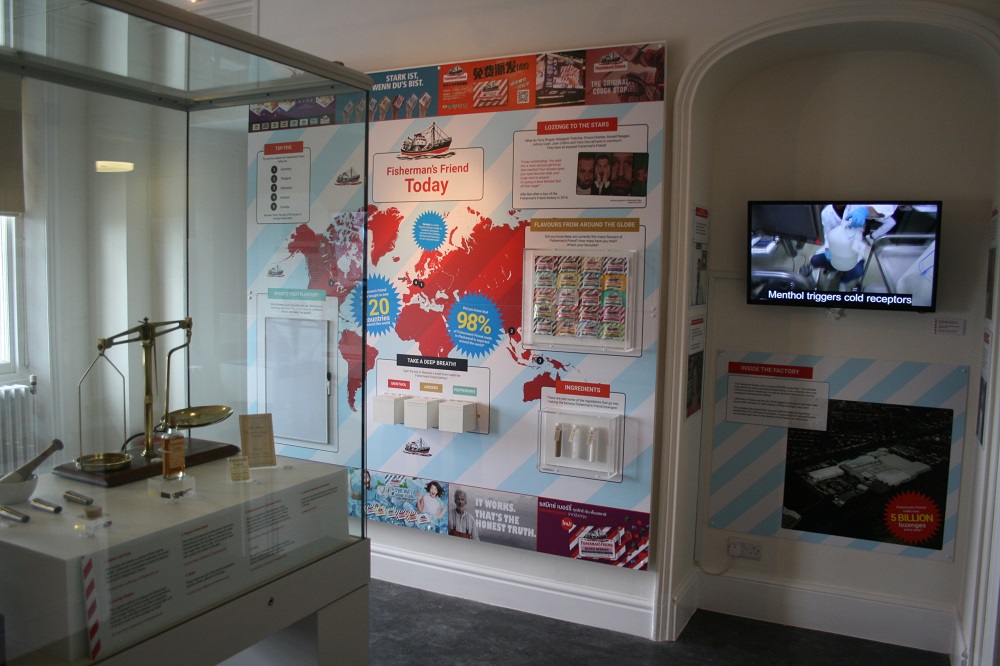 Ben Whittaker, Museum Manager:  We are proud to be telling the story of Fisherman's Friend which is Fleetwood through and through.  The company has a fascinating story which is tied up with the heritage of the town.  They are also a huge success story for Lancashire – Fisherman's Friend is a huge global brand that is popular around the world – many people do not realise that it is only made here in Fleetwood!
© 2020 Marketing Lancashire