Global gaming double for UCLan students
Two University of Central Lancashire (UCLan) students have won an international competition to find the best games' students.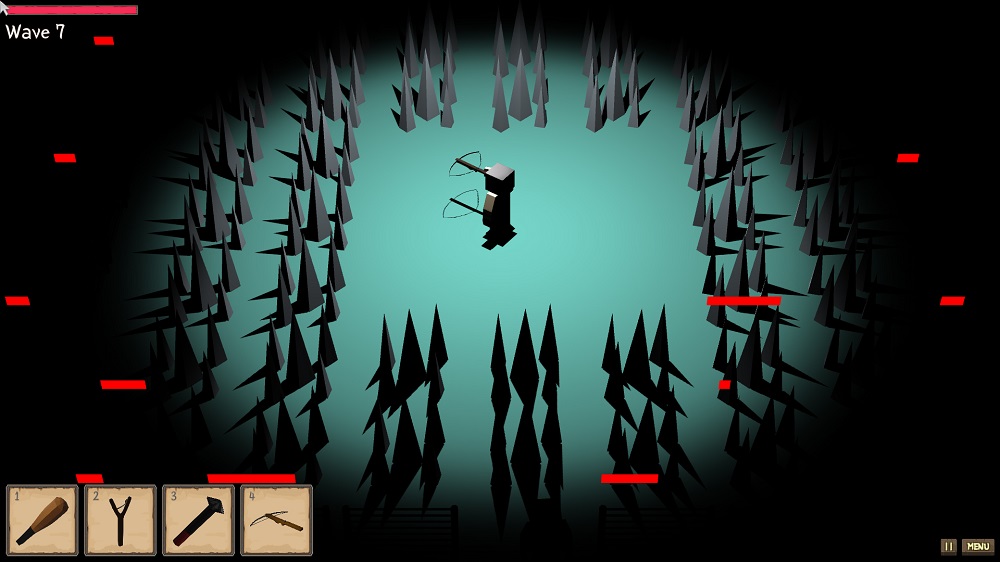 Final year student Matthew Lowe won the Search for a Star 2020 competition while Justyna Kwiatkowska was chosen as the recipient of the Sumo Digital Rising Star 2020 competition, an award for first and second year students. Both were crowned winners in the games programming category.
Matthew, who is in the final year of his MComp (Hons) Computer Games Development course, had to complete a range of tasks to claim the top accolade with his Zombie Outbreak game.
The 21-year-old, from Leeds, said: "The main piece of the competition was the 'Dev Project', where you're given a starter project and then you build a game on top of it. You had one to two months to develop this, it is then shown to industry experts where they give feedback and rate it. However, to make the final the scores are combined with a programming test. The final stage is an interview with several technical directors from various games companies, where they further quiz your technical knowledge."
Matthew, who attended Garforth Academy for high school and sixth form, has had previous success in Aardvark Swift's Grads in Games awards. He said: "I was over the moon when I found out I'd won. After coming second in the Rising Star competition two years ago, it was my goal to win Search for a Star this year, and the hard work paid off."
The winning prize includes having the chance to receive a job interview with leading game development studios, but he has already accepted a job offer as a Junior Programmer at d3t in Runcorn.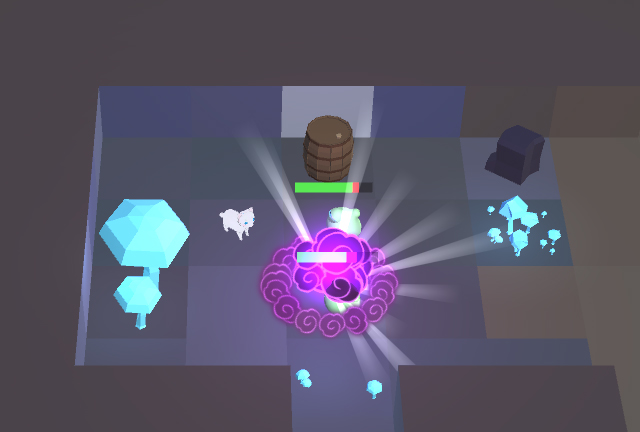 Justyna, who is in the second year of her BSc (Hons) Computer Games Development, claimed the Rising Star Award for The Categon, a fast-paced dungeon crawling game.
The 24-year-old, from Huncoat, had to transform a basic project, equipped with simple features including random level generation and character movement, into her own game plus take part in a coding problem solving test.
Justyna, who studied games development and computing at Accrington and Rossendale College before moving to UCLan, commented: "The fact that I had won took a while to fully sink in, I even had to re-watch the stream later to be sure. But now that it did sink in, I'm very excited to have made it!"
The judging panel praised both students for the quality of their work.
Andy Driver, Operations Manager of Grads in Games and Head of Graduate Recruitment at Aardvark Swift, said: "Matthew came across as incredibly articulate and knowledgeable, he is confident in his abilities and his previous internship has provided him with excellent experience in games programming. His technical knowledge was exceptional and he handled tough technical questions from the panel, his project was unique and complex with added elements that other participants were unable to incorporate.
"Justyna had an excellent depth of technical knowledge and was very technically savvy overall. She had a very practical and incremental approach to tasks, showed the ability to take ownership and responsibility of her project and came across very passionate and determined. The feeling is that Justyna would be an excellent addition to any programming team."
The duo's success is especially satisfying for their lecturer Dr Gareth Bellaby, who is retiring from UCLan after teaching on the computer games development programmes for 16 years.
He said: "I'm very proud of their achievements, they've worked extremely hard and it was wonderful to hear such fabulous feedback from the judging panel.
"This is a competition the University has had a lot of success in since it started 10 years ago with many students claiming to top prizes. The quality of students coming off our courses and going straight into the industry is fantastic."
© 2020 Marketing Lancashire