Historic Hall "Blows Judges Away" to Win Sustainability Award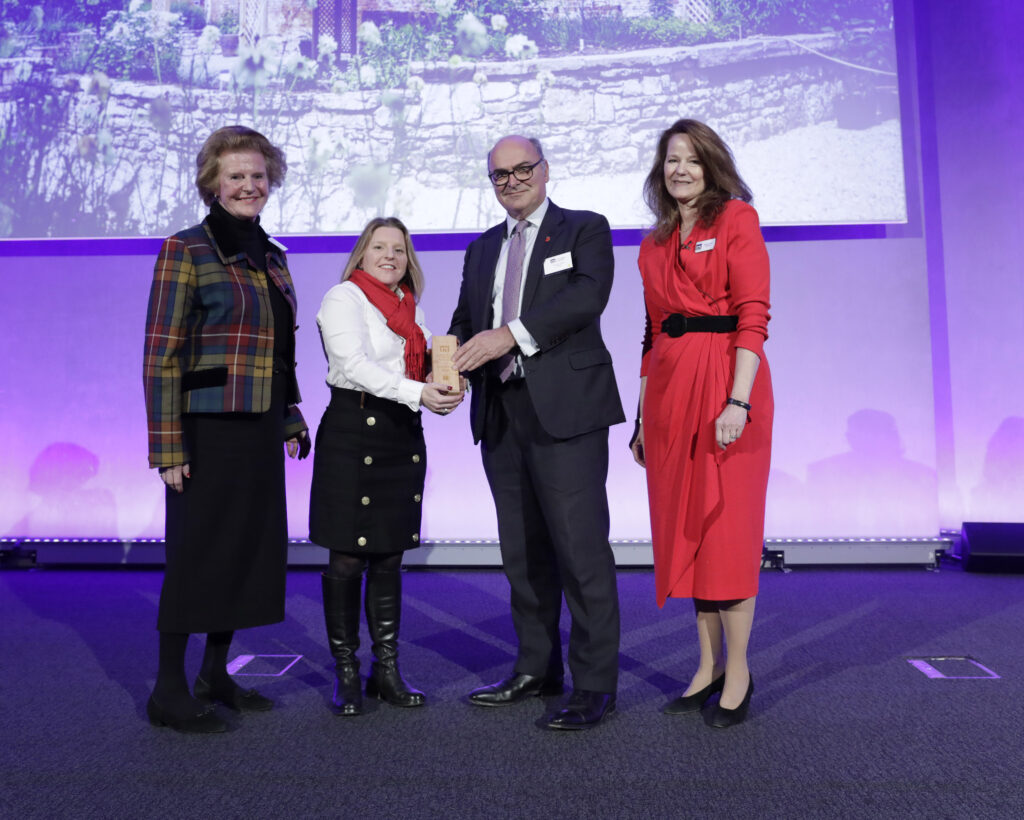 Glasses of fizz are being clinked to celebrate Carnforth's Leighton Hall winning the Sustainability Award (sponsored by Savills) at the Historic Houses Awards yesterday. After a rigorous judging process, the family home and popular North Lancashire attraction become just the third winners of this important award, considered a benchmark for sustainable and environmental excellence within the heritage sector.
With factors include reducing carbon footprint, sustainable development, protecting natural habitats and increasing biodiversity, Ben Cowell, the Director General of HH, said the judges were "blown away" by Leighton's commitment and passion for sustainability, and "deeply impressed this was embedded across all aspects of the house and estate".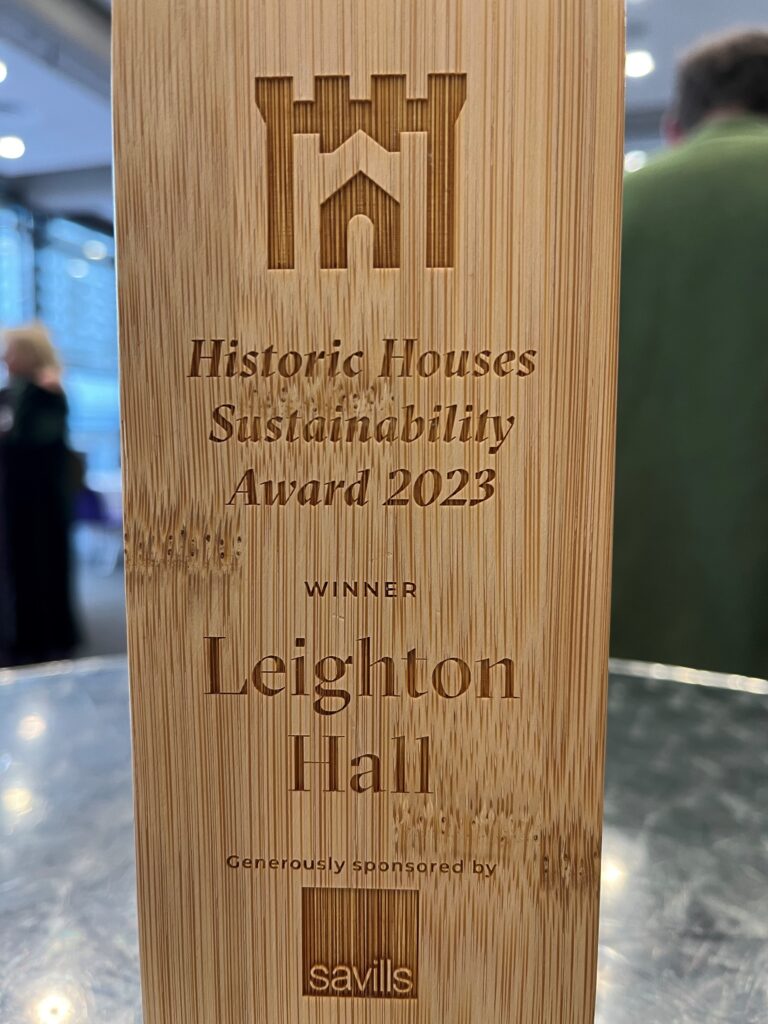 Initiatives include reintroducing endangered native butterflies and pollinators, creating wildlife habitat including planting 30,000 trees, which will remove up to 750 tonnes of CO2 annually from the atmosphere, installing a new biomass boiler to heat the 800 year-old hall for visitor tours, and establishing a forest school for local children.
Receiving the award from Rupert Clark, Director of Estate Management at Savills, Leighton's estate manager Lucy Arthurs said: "We're absolutely thrilled to have won this important award, which recognises our commitment to sustainability within the hall and wider estate, which is a key part of our Environmental, Social and Governance (ESG) philosophy. Coming on the back our ESG win at the Lancashire Red Rose Awards, it's a huge endorsement of the passion and hard work of Leighton's tight-knit team. With huge thanks to them, our fantastic local community and visitors, this can only spur us on to make even more positive impact wherever possible!"
© 2023 Marketing Lancashire