Lancs local partners sought for discount card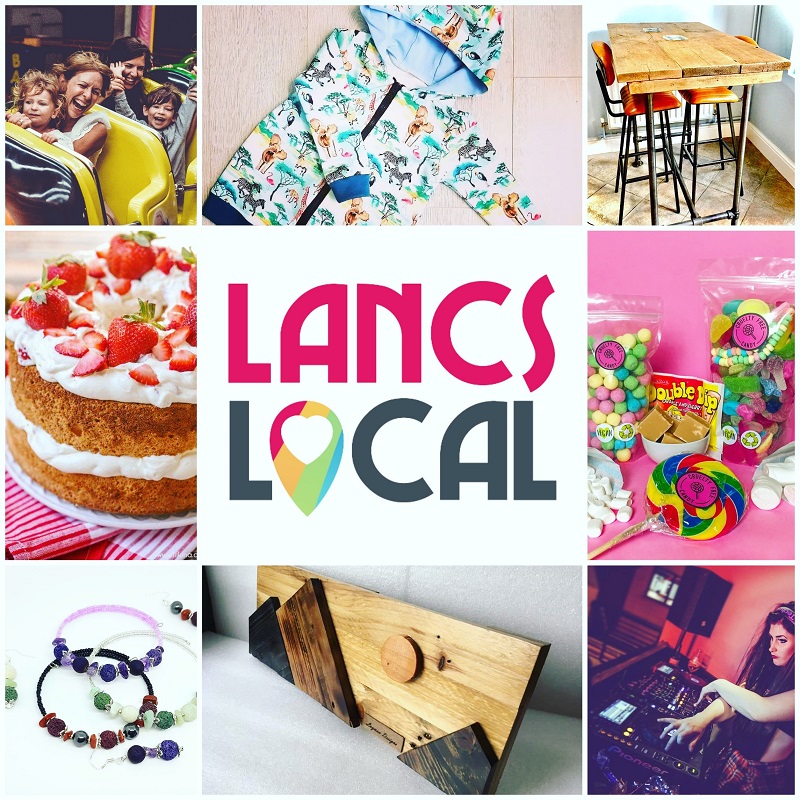 Lancashire businesses are invited to partner with Lancs Local; an exciting new discount membership card for local residents which shines a light on unique and bespoke products and services to encourage residents to shop locally.
Lancs Local is a membership club promoting local businesses to the people who want to shop with them. Business partners pay nothing to be involved; there are no hidden costs and it will remain free to businesses forever. Partners offer an exclusive discount to Lancs Local members which attracts them to make purchases; so if customers do not buy from you, you do not lose.
Lancs Local Founder and CEO, Amy Charnley-Parry, is an experienced small business owner who is passionate about supporting local businesses and champions the shop local initiative. Amy says; 'Lancs Local was established to give small businesses the opportunity to raise their profile to a broader audience. We have built a wonderful community of partners who source or produce their wares in Lancashire and who work exceptionally hard day and night, to exceed their customers expectations and provide the best product they can'.
Lancs Local support their partners through advice, negotiating discounts on services, free networking events and targeted marketing to customers. Lancs Local Sales and Marketing Manager Kirsty Stock, says 'Lancs Local is a fantastic advertising and marketing tool for Lancashire businesses who benefit from exposure to a targeted audience of shoppers dedicated to spending money locally'.
Lancs Local partner benefits:
● Social media promotion
● Page on our website
● Page on the digital card
● Targeted marketing through the card to those who opt in
● Access to reduced price promotional video creators
● Access to reduced price training
● Collaborations suggested/managed by us or by you
● Post launch – strategic marketing outside of the digital sphere as required/relevant
● Supportive Facebook group where you can share what you do, ask questions, make collaborations etc etc
● Ongoing growth opportunities – we're open to all ideas!
If you would like to become a Lancs Local Business Partner, visit our website: www.lancslocal.co.uk/join-us/
© 2022 Marketing Lancashire