Pendle Leisure Trust wins Gold Medal Award
Pendle Leisure Trust has again been recognised for its excellent facilities, customer service and member experience.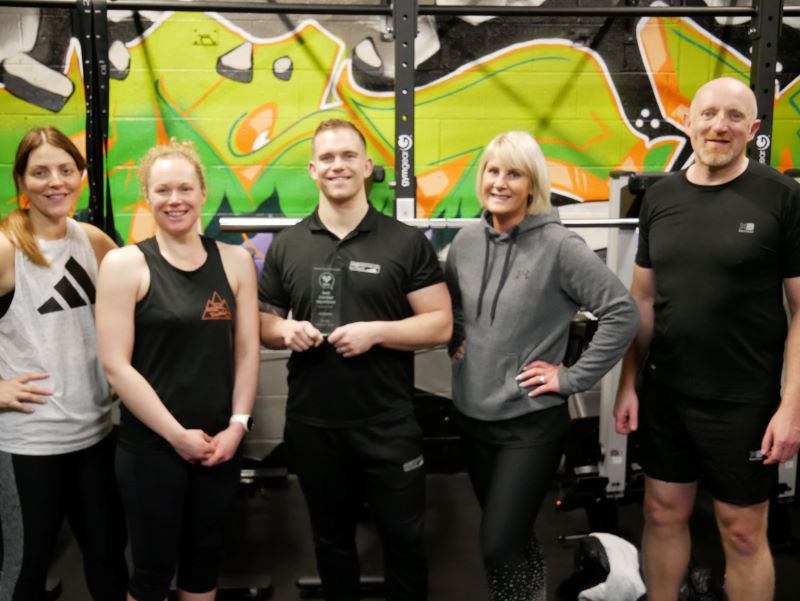 For the second year running, the local leisure provider has won a Gold Medal Award for its staff exhibiting above average performances in their member experience delivery.
The Member Experience Awards recognise and reward health and fitness clubs, leisure centres, gyms and golf clubs across the globe for their delivery of excellent member experiences.
2020 was the first time Pendle Leisure Trust had entered the awards – and scooped three top accolades – beating off competition from health clubs around the world to clinch the titles.
And the Trust has done it again for 2021 by going for gold for the second year running – claiming another Gold Medal Award!
Pendle Leisure Trust's Chief Executive, Alison Goode, said: "We are absolutely delighted to have been recognized again for the professional, friendly service we provide to our customers in helping them to achieve their fitness goals.
"This truly is a fantastic achievement and a testament to our staff's hard work and dedication in delivering an exceptional member experience, in what has been another challenging year.
"We pride ourselves on making sure all our members and customers always receive the best possible service, both through our facilities and our staff – and even though we don't need an award to let us know we are doing a good job – it is nice to be recognised and acknowledged."
© 2022 Marketing Lancashire