UCLan academics publish new book which delves into all aspects of cybercrime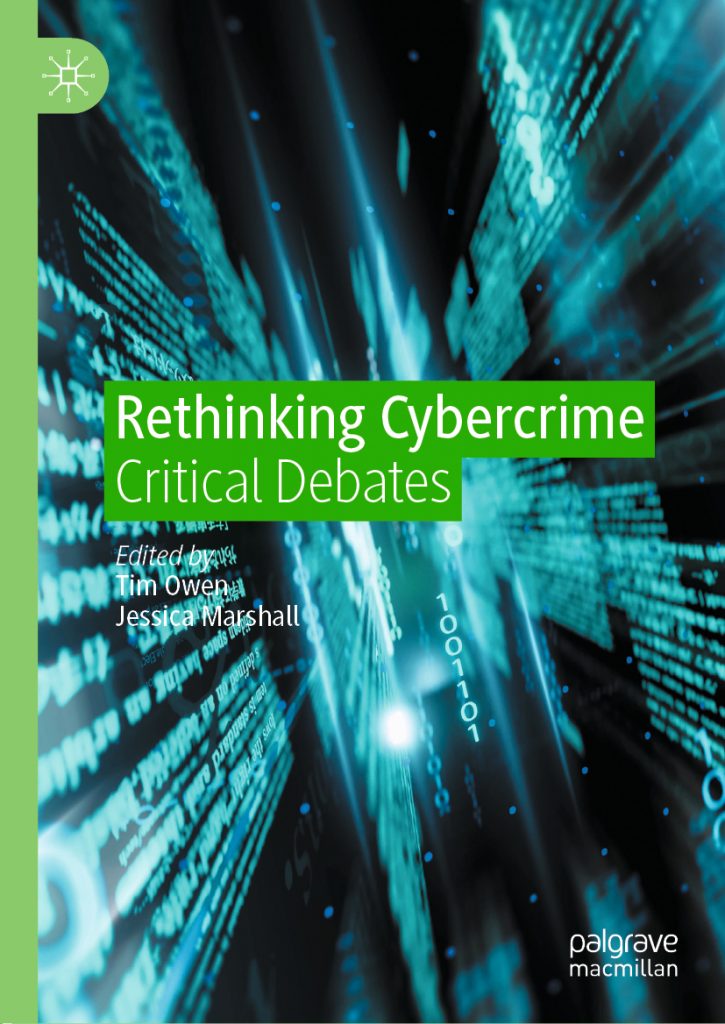 Academic staff from the University of Central Lancashire (UCLan) have provided a disturbing glimpse of a post-COVID world thanks to a new book on cybercrime.    
Rethinking Cybercrime: Critical Debates, published by Palgrave Macmillan, has been edited by UCLan's Dr Tim Owen, Reader in Criminology, and Jess Marshall, Senior Lecturer in Social Science.  
Drawing on selected papers from previous cybercrime conferences, the book provides a contemporary 'snapshot' of critical debate centred around cybercrime and related issues including cyber-terrorism, online grooming, hacktivism and law. 
Commenting on the book and its relevance in a post-covid world Dr Owen said: "A recurring theme being asked by everyone is: 'When will we be returning to normality?'. In an effort to predict future trends I would suggest the possible answer to that question is, 'never'.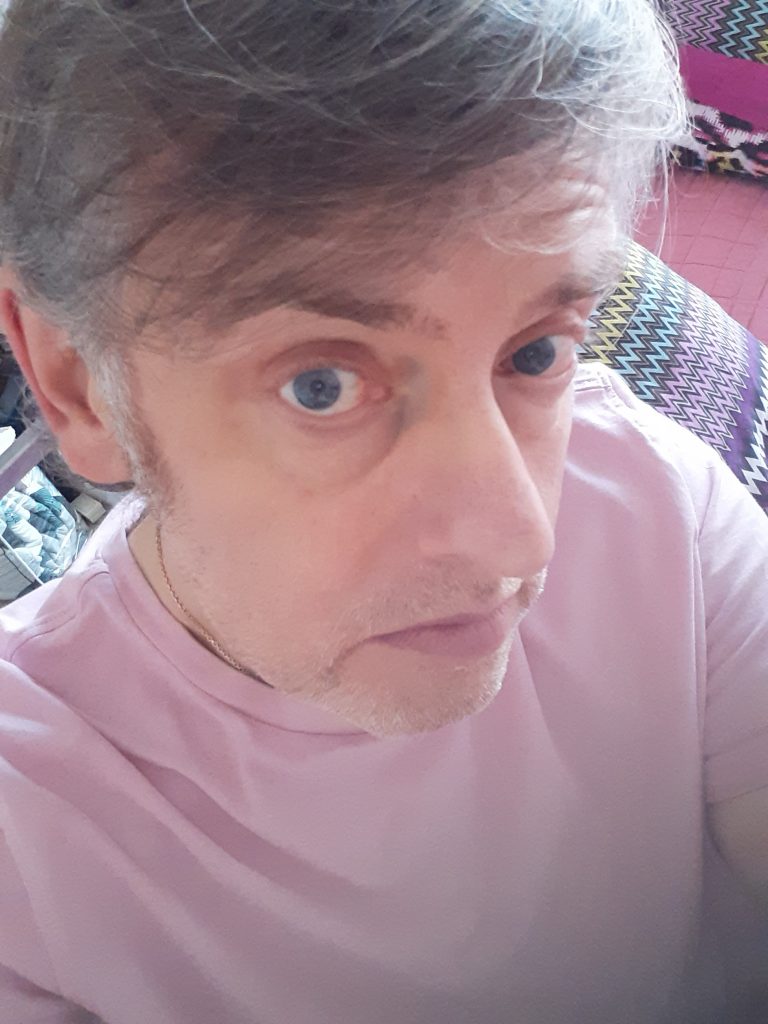 "For those of us concerned with cybercrime, predictably malicious and fraudulent websites have sprung up claiming to offer information and advice about the pandemic, scammers are exploiting the desire for a cure for the virus, there have been hacking and ransomware attacks upon hospitals and medical research centres, and Europol are currently dealing with the trafficking of counterfeit Coronavirus medicines.  
"It is probably the case that there might be future pandemics on this scale and our increasing reliance upon new technology ensures that cyberspace is and will remain the fastest-growing site for crime and deviance.  
"To counter this landscape we require a collaborative approach which views the cyber offender through a flexible, four-fold lens, considering  psychological, social, genetic and neurological factors in order to make sense of a new, post-pandemic world in which most organisations are working from home via information technology, and our fears of contagion become business opportunities for cybercriminals." 
Rethinking Cybercrime: Critical Debates is well positioned for advanced lecturers and those working in professions connected to criminology, law, sociology, social policy, computer studies, policing, forensic investigation, public services and philosophy who want to understand cybercrime from different angles and perspectives. Copies can be ordered here.   
© 2020 Marketing Lancashire