The Dukes Theatre award-winning outdoor theatre returns with The Jungle Book
The Dukes award-winning outdoor walkabout theatre season returns to Lancaster's Williamson Park this summer.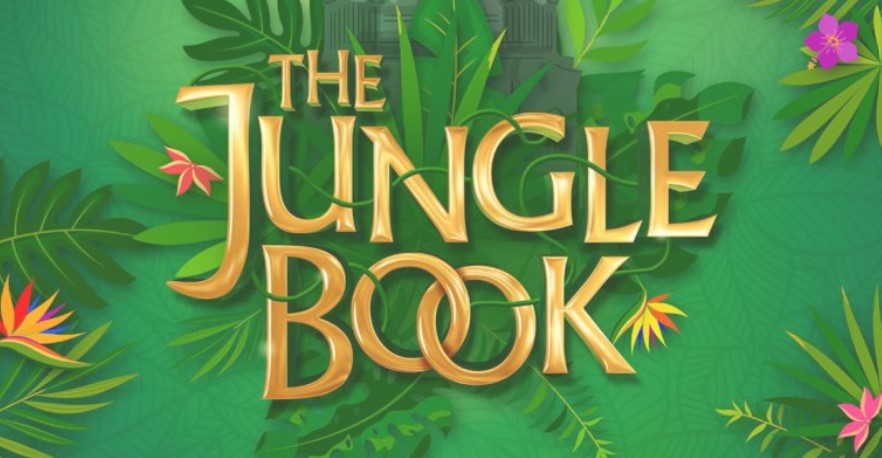 Following on from last-years hit performances of Grimm Tales, The Dukes will delight audiences once again when it presents The Jungle Book from July 22-August 28.
Audiences will be invited to step into the jungle of Lancaster's Williamson Park as this adventurous story is told by our heroic wolves, cheeky monkeys and jungle creatures as audiences are led through all the twists and turns of this famous story adapted by writer, Andrew Pollard (writer of last years Grimm Tales).
With the enchanting park as their backdrop, this epic setting for the story of Mowgli, Baloo and the fearsome villains Shere Kahn & Kaa is told as the audience follow the drama by moving from one wonderful jungle location to another.
Full of catchy songs, wondrous characters and clever costumes, this laugh out loud adventure will have you jumping for joy this summer.
The Jungle Book will be directed by Sarah Punshon, who also directed The Dukes last outdoor production of Grimm Tales in 2021, and is sponsored by Lancaster BID who are supporting the Jungle Book by helping The Dukes to offer Jungle Book inspired arts workshops at local Lancaster & Morecambe schools, as part of a city centre Jungle take-over of shops & local businesses – keep your eye out in June for the launch of the Jungle trail!The Dukes Director, Karen O'Neill said on the announcement"Our annual Play in the Park, this year will be 'The Jungle Book', and we are all thrilled. Once again the Dukes will be making our way to Williamson Park from July to the end of August, with an amazing creative and technical team and electrifying cast all working together to make this incredible show happen. We are so pleased to be back in the Park working with the team there and Lancaster City Council on this annual family highlight! We can not wait to welcome audiences old and young alike to join us on this new retelling of a classic tale."
The Dukes has been entertaining generations of families with their summer promenade shows since 1987, attracting a total of more than a half a million people.  In 2016, its outdoor version of The Hobbit won the UK Theatre Award for Best Show for Children and Young People. This year celebrates 35 years since the first park show and see's the end of The Dukes 50th Birthday Year Celebrations.
The Jungle Book runs on Tuesdays-Sundays from July 22-August 28 at 7.15pm. Tickets must be booked in advance. Group bookings negotiable, please contact The Dukes Box Office on 01524 598500 or [email protected]
© 2023 Marketing Lancashire